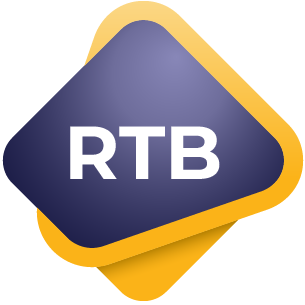 Amdocs Real-Time Billing
Amdocs Real-Time Billing
With its revolutionary approach towards billing, our solution transforms batch processes into real-time functions, enabling real-time charge calculation for any type of transaction, and empowering omni-monetization.
Amdocs Real-Time Billing
Layout canvas
The hybrid approach to next-gen billing: new ways to extract customer value
As our industry evolves across multiple domains, the importance of innovative monetization and user journeys should be top of mind. Such journeys must be navigated in a hybrid manner, leveraging existing assets and services in an optimal way, while seizing every new monetization opportunity as it emerges. Amdocs Real-Time Billing addresses these needs, providing you with the best billing infrastructure to capture every monetization opportunity of the 5G era, while addressing every challenge along the way.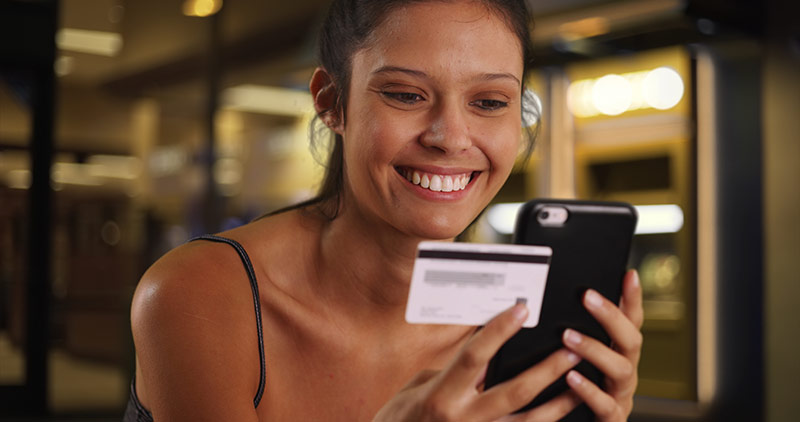 Benefits
Improve customer satisfaction

Empower customers to pay immediately through their method of choice (on-bill/off-bill, through credit card or any ePayment) & transparently monitor those payments in real-time.

Efficient ongoing operations

Faster time to cash, accurate financial outlook and ongoing QA.

Future-proofing

Support existing and future business models, such as B2B2X, IoT and NaaS.