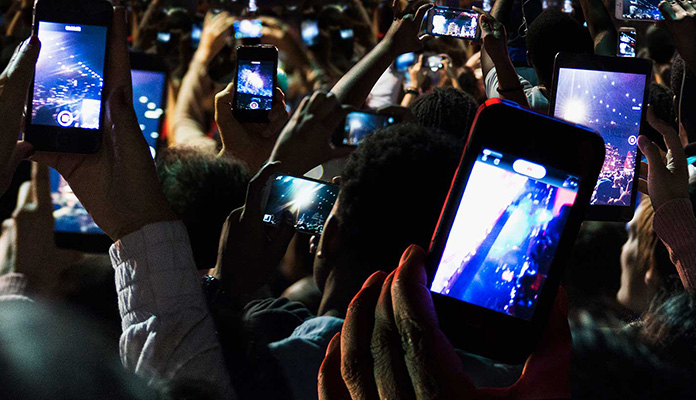 Media
What if you could monetize through rich content and services while simplifying the user experience?
How we can help you stand out from the digital crowd
Want to improve your content management and offer subscription services that keep customers coming back for more? Looking to transform products and customer touchpoints to deliver a seamless digital lifestyle experience? Or maybe you want a cloud-based partner network with faster access to end users?

Whatever your content need, format, monetization model or desired user experience, Amdocs Media powers any consumer-facing, digital content service. From content curation and revenue generation, to refining user consumer experiences and insights, we'll help you stand out in an increasingly crowded marketplace.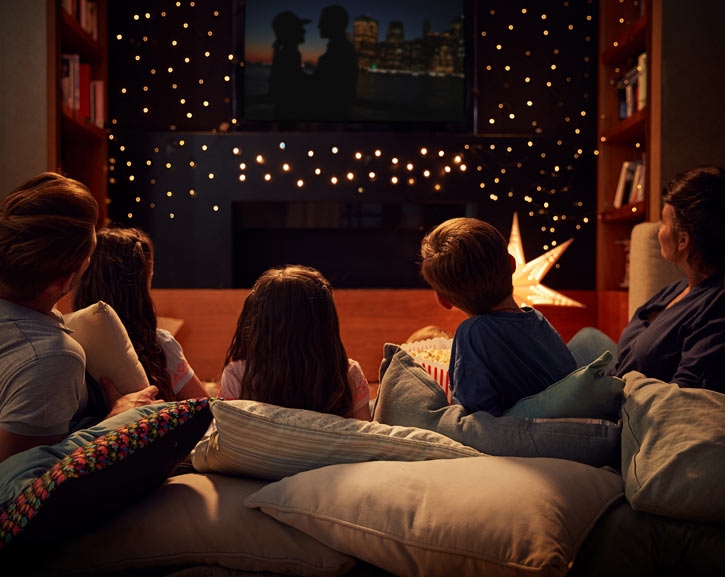 300+
Subscription Service Providers
50%
Passive Churn reduction
Benefits
Seamless content partner integration delivers speedier ROI

Whether you have a content need or simply need content, the ability to onboard partners at scale makes it easier to manage multiple offerings and get to market faster.

Personalized experience gains and retains customers

Being able to track customer journeys and tailor tempting content using data and analytics keeps your customers happy – and much less likely to churn.

Flexible monetization supports multiple revenue models

The ability to develop new, completely scalable monetization models for any customer segment you choose will do wonders for your ARPU.

One agile omni-channel ecosystem holds it all together

With the right flexible framework, you'll have the platform you need to deliver competitive, targeted and content-rich services to paying customers.
We provide the digital architecture, the solutions and the expertise to ensure you enjoy all those business advantages and a whole lot more. Let's take a more detailed look at how we can achieve that together.