Ensure your 5G investment is secure
Protect your ecosystem with leading cyber security solutions & deliver new innovations securely.
Ensure your 5G investment is secure
Turn security into an innovation enabler
In today's world, security is mandatory, as cyber fraud continues to  rise, leading enterprises to spend more each year on new technologies.  And while 5G offers service providers new ways to offer innovative new services to their customers, it also opens up new risks.  As a result, many service providers are hesitant to offer new 5G-based services, for fear of opening themselves up for attack.
But that does not have to be the case.  By taking the right approach to security, you can build innovative solutions securely.  Amdocs offers a broad array of cyber security solutions, tailored to the needs of the communications services provider. We help you design, implement and manage solutions from over 30 leading providers, helping you to reduce your risk and improve your ability to innovate.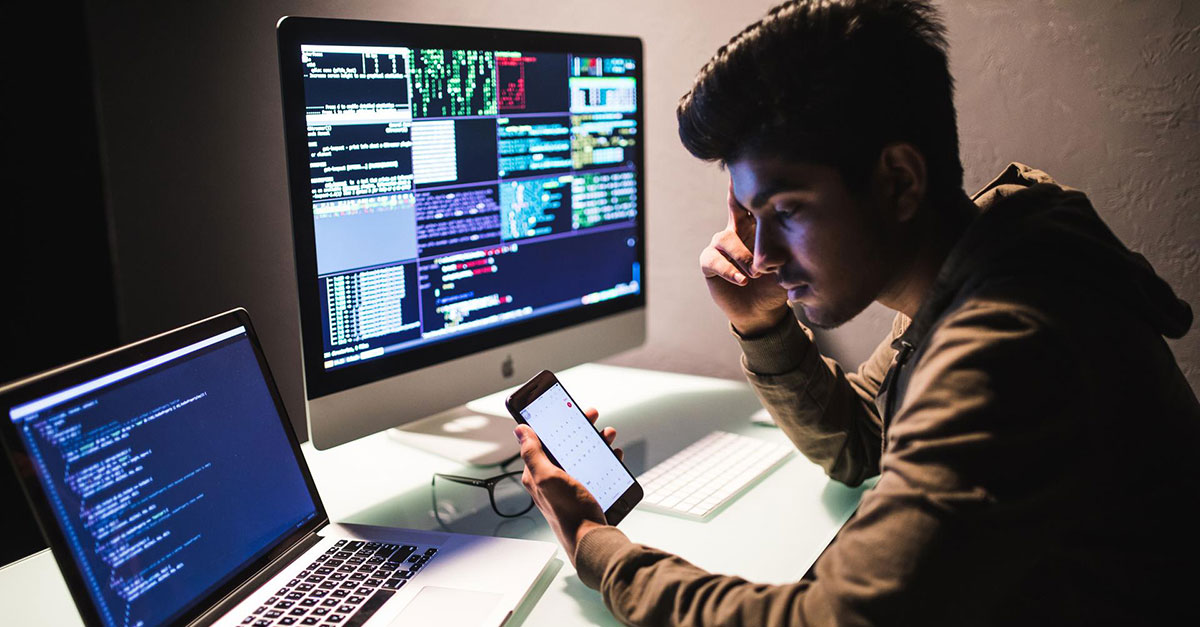 Benefits
Custom tailored solutions for the communications market

Pre-tested for telco grade

Enhanced security posture

Faster time to resolution