Layout canvas
According to our research, consumers recognize that 5G is more than faster downloads. For instance, 31 percent are interested in using the technology to enhance their experience with connected home devices and 26 percent to improve cloud and online gaming quality. Another 64 percent are interested in using 5G for better AR/VR experiences around specific events, like the Super Bowl and the Oscars.
With this comes the question: how can service providers (CSPs) reinvigorate their pricing models when it comes to 5G so they don't miss the boat like they did when the mobile internet came to be? Now is the time for CSPs to take this on and transform their offerings beyond the traditional experience.
Amdocs' Ragu Masilamany, vice president and head of solutions engineering, discussed this topic at Light Reading's Big 5G Event last week. He said it's not "all about the G," but about how we change the way the consumer can buy, customize, and personalize services so that, essentially, we create a configurable marketplace of 5G experiences to pick from. With this comes transparency for customers and the power for them to pick-and-choose (ex: 5G for cloud gaming) any combination they want.
As more subscription models come into play, this ability will become increasingly important to bring 5G beyond just a "faster" experience, but a catalyst for "goods" in the market. This makes the need for a robust partner ecosystem with over-the-top offerings that run alongside 5G connectivity even more important.
Bringing this ecosystem to life through a frictionless catalog approach with interoperability at its core will be fundamental moving forward.
Registered for Light Reading's Big 5G Event's virtual sessions? Check out the panel replay.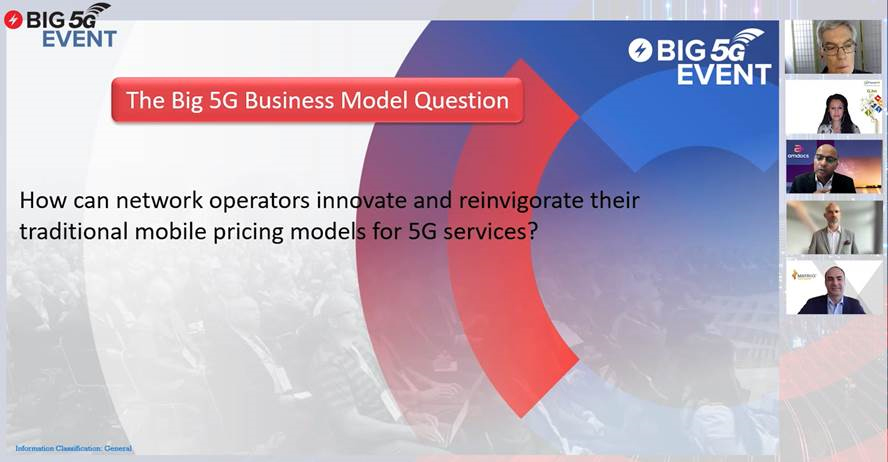 Learn more