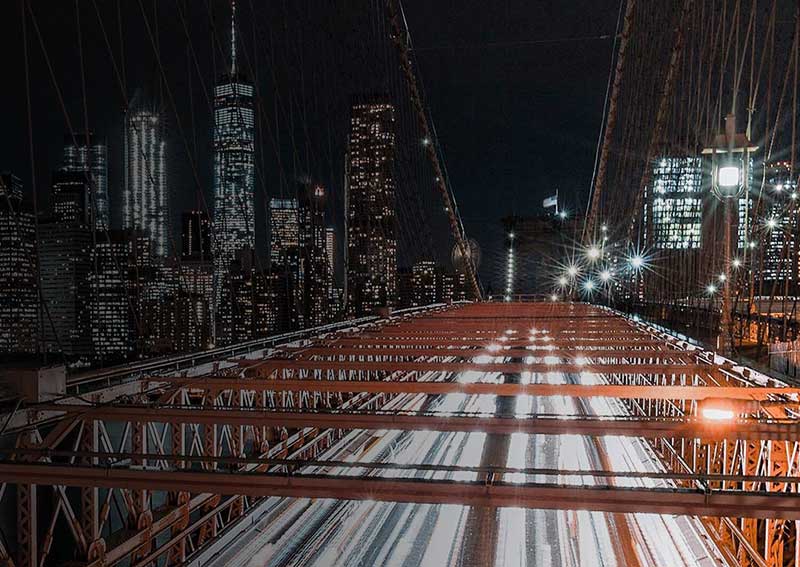 5G
What if you had the flexibility to launch and monetize new innovative services and business models over a dynamic, automated 5G network?
Adopt innovative new products and services with an intelligent 5G infrastructure
5G has the potential to unleash an array of revenue-rich services and business models.

To realize 5G's competitive advantage and deliver innovative services to customers and partners, you need flexible engines with agile, cloud-native capabilities that intelligently manage and monetize your network.

From ground-breaking consumer offerings to the latest enterprise solutions, we provide an end-to-end, automated approach to service lifecycle management, data analytics, network exposure, and monetization – transforming your network into an agile, revenue-generating platform at the heart of the 5G ecosystem.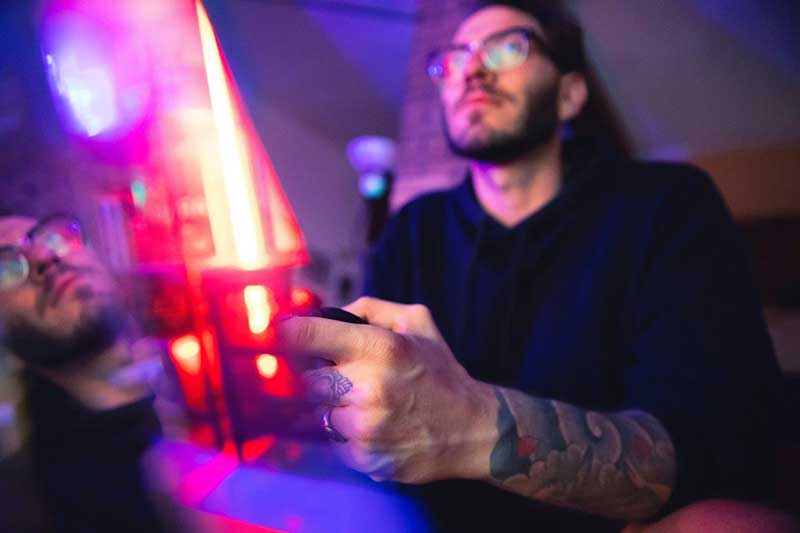 Benefits
Rapidly launch innovative new services

Leverage unique 5G, edge and cloud assets to go to market faster than competitors.

Optimize network monetization with business-IT-network exposure

Be ready and able to support any 5G service, business model or partner – at speed.

Fully diversify your offerings

Grow beyond connectivity, realizing new revenues and strengthening customer retention.

Seize a higher position in the value chain

Become the natural first choice by guaranteeing differentiated performance per service and partner.

Comprehensively increase operational efficiency

Automate end-to-end lifecycle management of 5G services across multiple networks, cloud domains and vendor technologies.

Empower data analytics with 5G's low latency and high speedb

Enable the collection, cleaning and interrogation of huge volumes of data in near real-time.