Network Planning & Design
Solutions and service to support the early decision-making phase of network deployment, ensuring high performance and reliable networks that are designed to meet today's stringent service delivery needs.
Layout canvas
Prioritizes investments and design based on network and customer experiences
Amdocs ensures service providers make the right network planning and investment decisions by taking an optimization-first approach that analyses various sites and differentiates between those that require optimization actions (such as traffic balancing etc.) and those where capacity infill sites are required – while at the same time, forecasting traffic trends for the future.

Amdocs designs services include multi-RAT planning with 5G NR and 4G; low-, mid- and high-band design and propagation; model tuning; and traffic modeling. Amdocs supports a comprehensive process that includes initial project preparation, model tuning, design and site planning, capacity planning along with RF data fills and plumbing diagrams.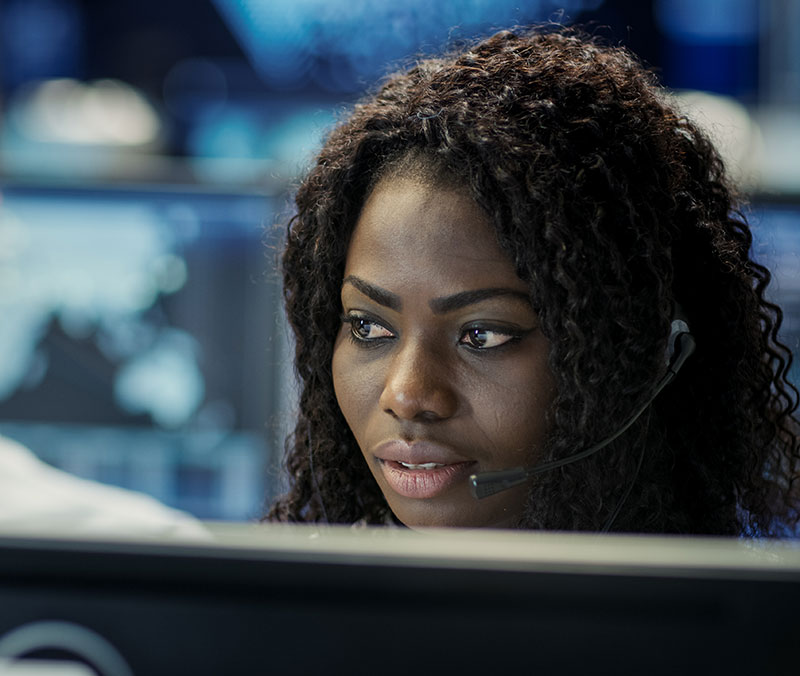 Benefits
Maximized investment impact

Optimization first approach before investing in new network infrastructure.

Data-driven smart capacity planning

Automated forecasting linking traffic/capacity with revenue/ROI, and network planning that links engineering, finance and marketing in a single view.

End-to-end network planning

Integrated and cross-domain approach that covers transport, last mile access, backhaul and core elements.

Unified network design

Covers all aspects of design for fiber, 5G standalone (SA) and non-standalone (NSA) deployments, including traffic modelling and simulations.