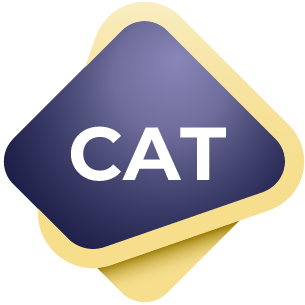 Amdocs Product & Pricing Catalog for Banking
Amdocs Product & Pricing Catalog for Banking
Bank on dynamic product development.
Amdocs Product & Pricing Catalog for Banking
Layout canvas
Try every promising product idea at your bank
Amdocs Product & Pricing Catalog lets you tailor banking to customers, turning familiar products into personalized experiences. You use a centralized product master and a 360-degree view of customers to make banking more relevant to every customer. Flexibility and speed empower you to try more and uncover winning ideas.

Create, launch, and refine banking products, with little or no reliance on IT resources. Customers see and choose personalized bundles, promotions, rewards, and limited-time offers. Release new products in weeks. Refine offers and pricing in days. Core-agnostic integration extends dynamic product development across all lines of business—fast.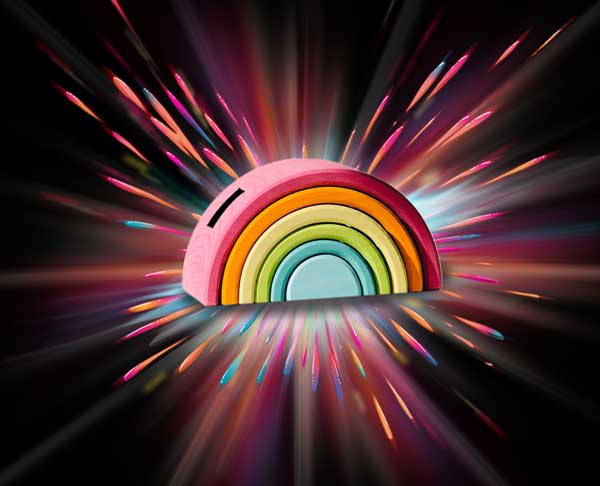 Omdia: Product & Pricing Catalog brings dynamic product management to banks
New research: Amdocs' Product & Pricing Catalog takes a customer-centric and agile development approach
Benefits
Go beyond the expected

Create, launch, and manage cross-bank products customers can't get anywhere else. You win more customers with a differentiated product experience.

Gain product development speed

Liberate business users from IT dependencies. Business rules accelerate processes without compliance compromises.

Drive personalization with data

Use a 360-degree view of customers across lines of business to optimize products and pricing with real-time segmentation.

Grow open banking revenue

Bundle third-party financial and non-financial services with familiar banking products with easy-to-use APIs.

Tailor pricing to customers

Extend dynamic product development to pricing. You win business by offering customers the right products at the right price.
Learn more