The Great Indoors
Exploring technology's role in the new dawn, our new world
Society is undergoing rapid change in the ways we are educated, where we work and how we are entertained. We've all had to undergo a shift in how we live and conduct everyday activities like banking, shopping, and even how we visit our doctors.

A wholesale cultural transformation is taking place in real time which is all underpinned and accelerated by technology. The adoption of new technological behaviors in response to the pandemic has – in an instant – accelerated to levels that were not expected for many more years.
Season 2
Welcome to the Great Indoors, Season 2, where we continue to explore the many facets of societal change in our new world.
Apr 27, 2021
Episode 10: The Model Citizen Verizon - featuring Tami Erwin
In the season finale of The Great Indoors, Matt is joined by Liliana Schwartz-Brunner, Amdocs Divisional President for North American Operators, and by the phenomenal Tami Erwin, CEO of Verizon Business. Verizon is one of the biggest telecommunications companies on the planet and are also notably one of the key leaders in the race to 5G. Tami has been with Verizon for decades, holding roles such as CMO and Group President before advancing to become CEO of Verizon Business. She has played a crucial role in many of Verizon's initiatives and today leads a team of nearly 30,000 employees spread over six countries around the world.

Tami is an advocate for equality, inclusion and accessibility and has dedicated her career to finding new ways technology can improve the ways we live, learn, work and play. On today's episode, Matt, Liliana and Tami discuss Tami's impressive career journey, what makes Verizon special; her advice for young women; the race to 5G; and the future of technology.
Episode 9: Spiritual Renewal: A visit to India, featuring Sandeep Mall
Episode 8: Inward Awakening - the journey starts with you, featuring Chardelle Moore
Episode 7: The Beginning, featuring Ivan Donn
Episode 6: "Let's Talk" featuring Mary Deacon
Episode 5: "Bears, Beets, Battlestar Galactica!" featuring Rainn Wilson
Episode 4: The future of devices – delivering the wow factor, featuring Mark Notton
Episode 3: Paving - The Inspiration to being the change you want to be, featuring Maya Sharma
Episode 2: The Promise of 5G: Is it ready to deliver? Featuring Jim Brisimitzis
Episode 1: The Roaring 20's - A new hope! Featuring Shelly Palmer
Learn More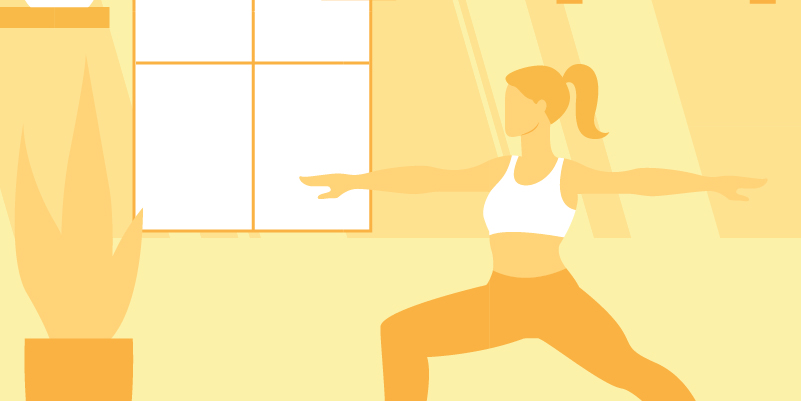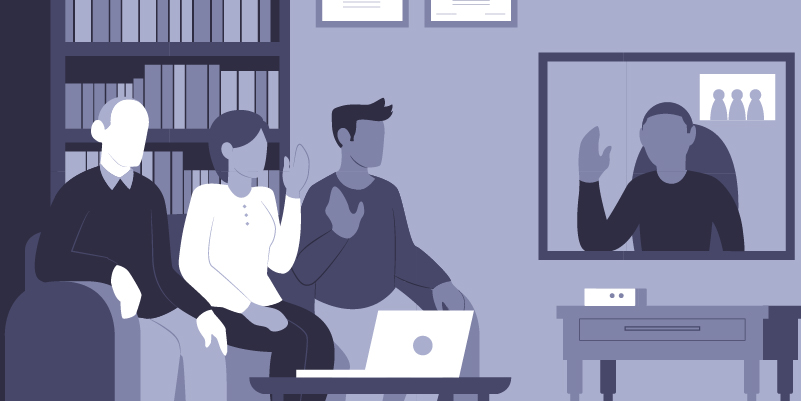 Rebuild yourself | meet Sandeep Mall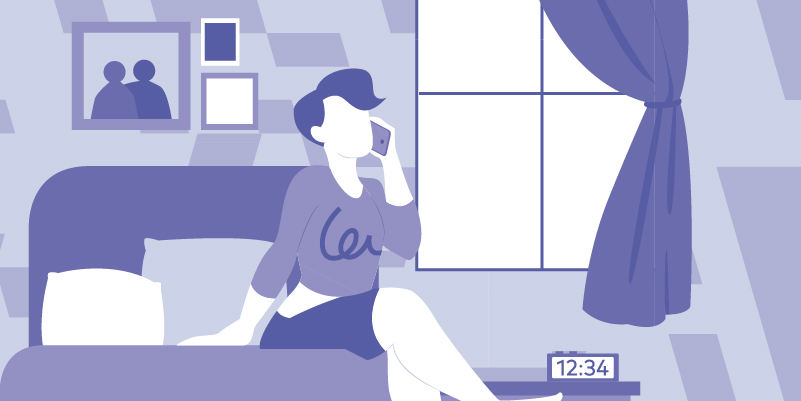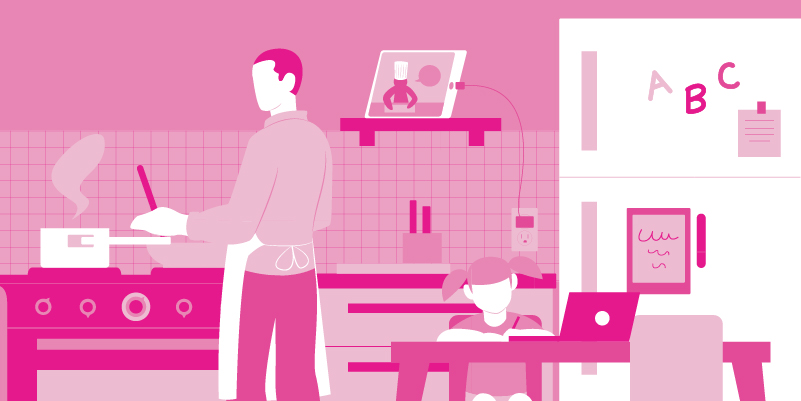 1980s Vodafone mobile phone ad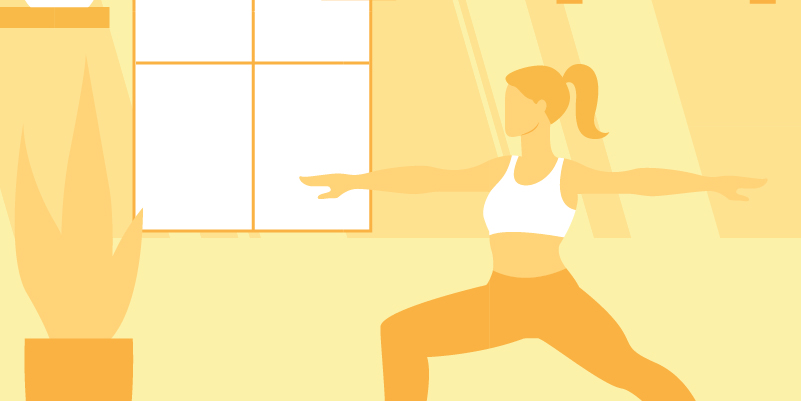 35 years ago: Ivan Donn on his first Vodafone sale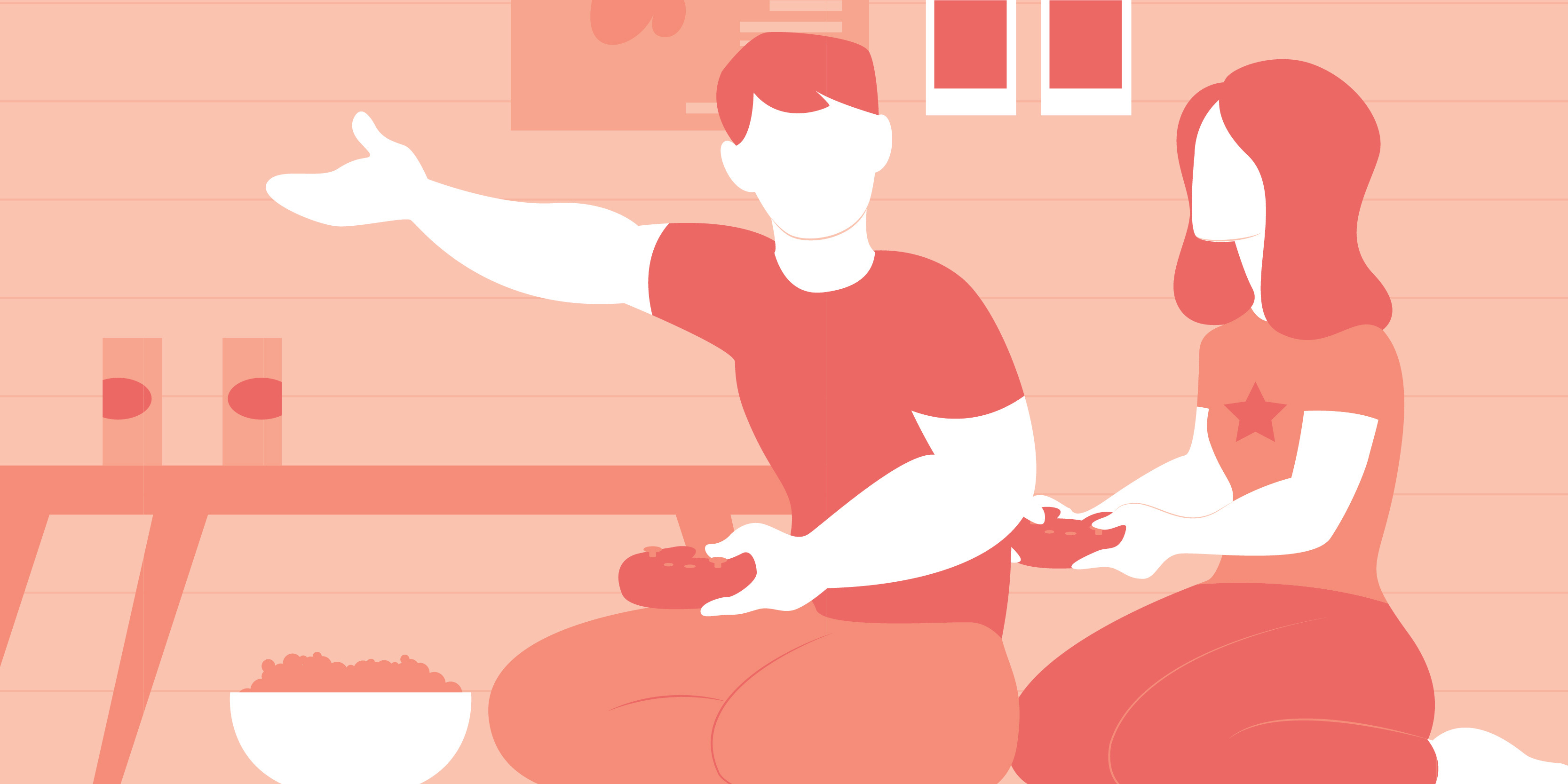 "Let's talk" with Michael Bublé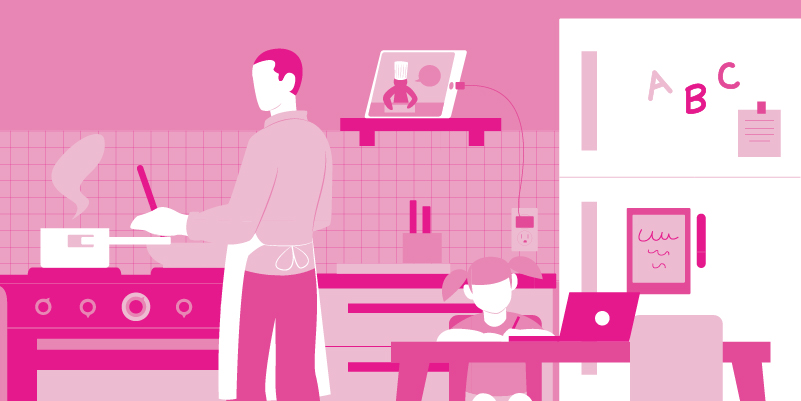 Mental health advocate, Mary Deacon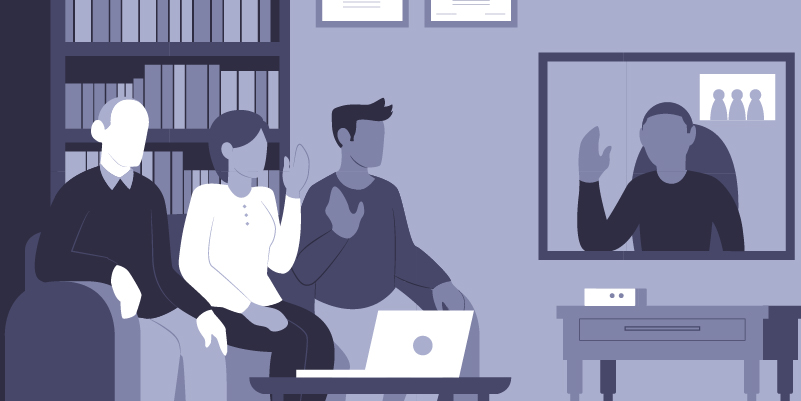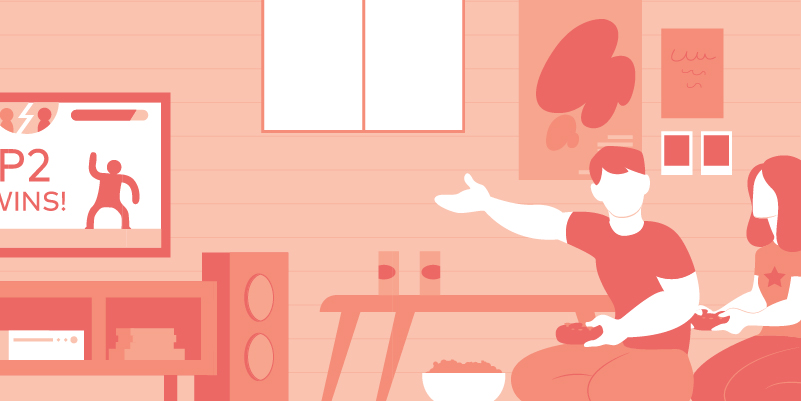 An Idiot's Guide to Climate Change
Rainn Wilson is on a mission to learn more about climate change and the effects it's having on our planet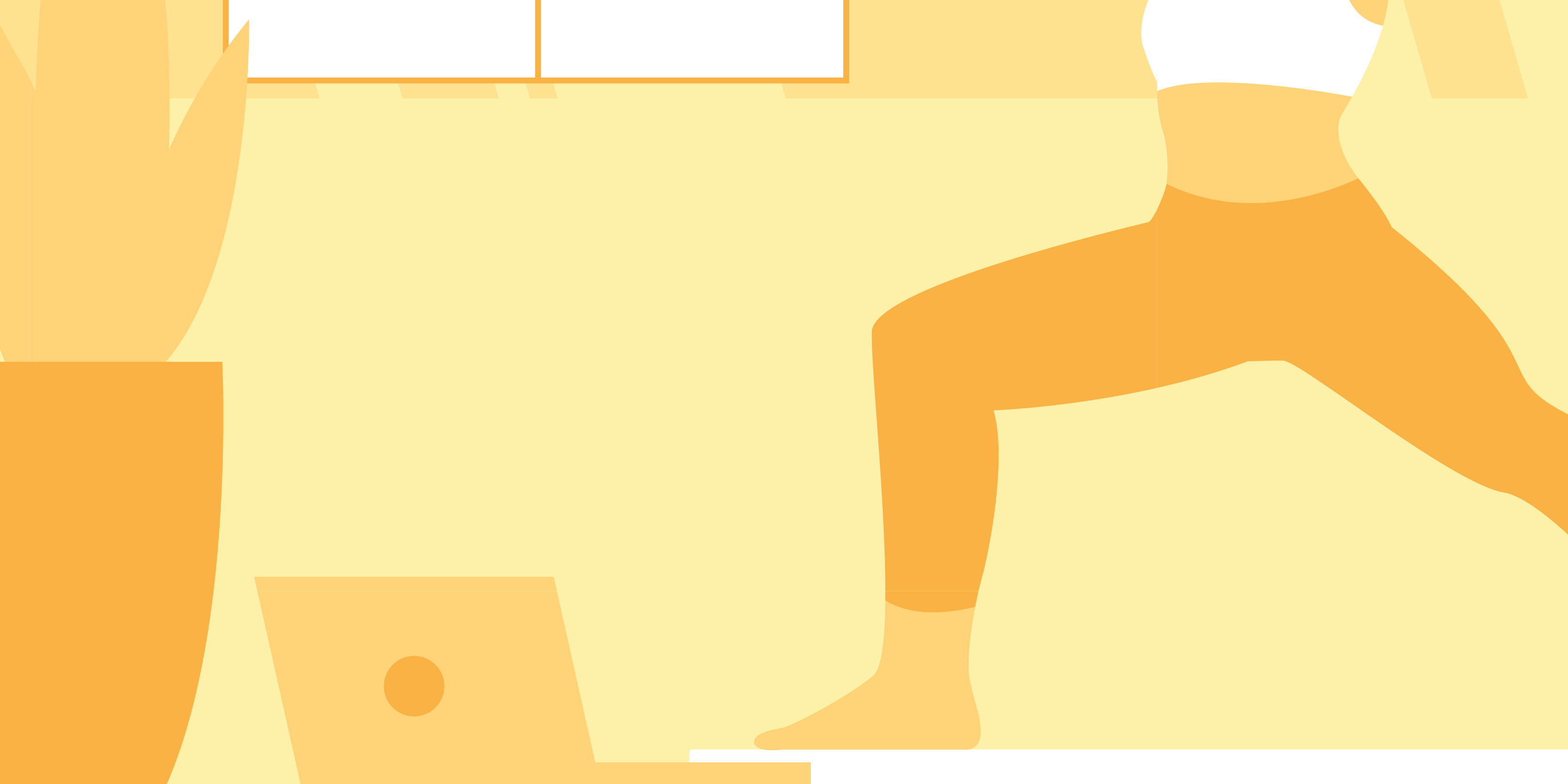 Forbes article: How Samsung is meeting the need for real-time mobile experiences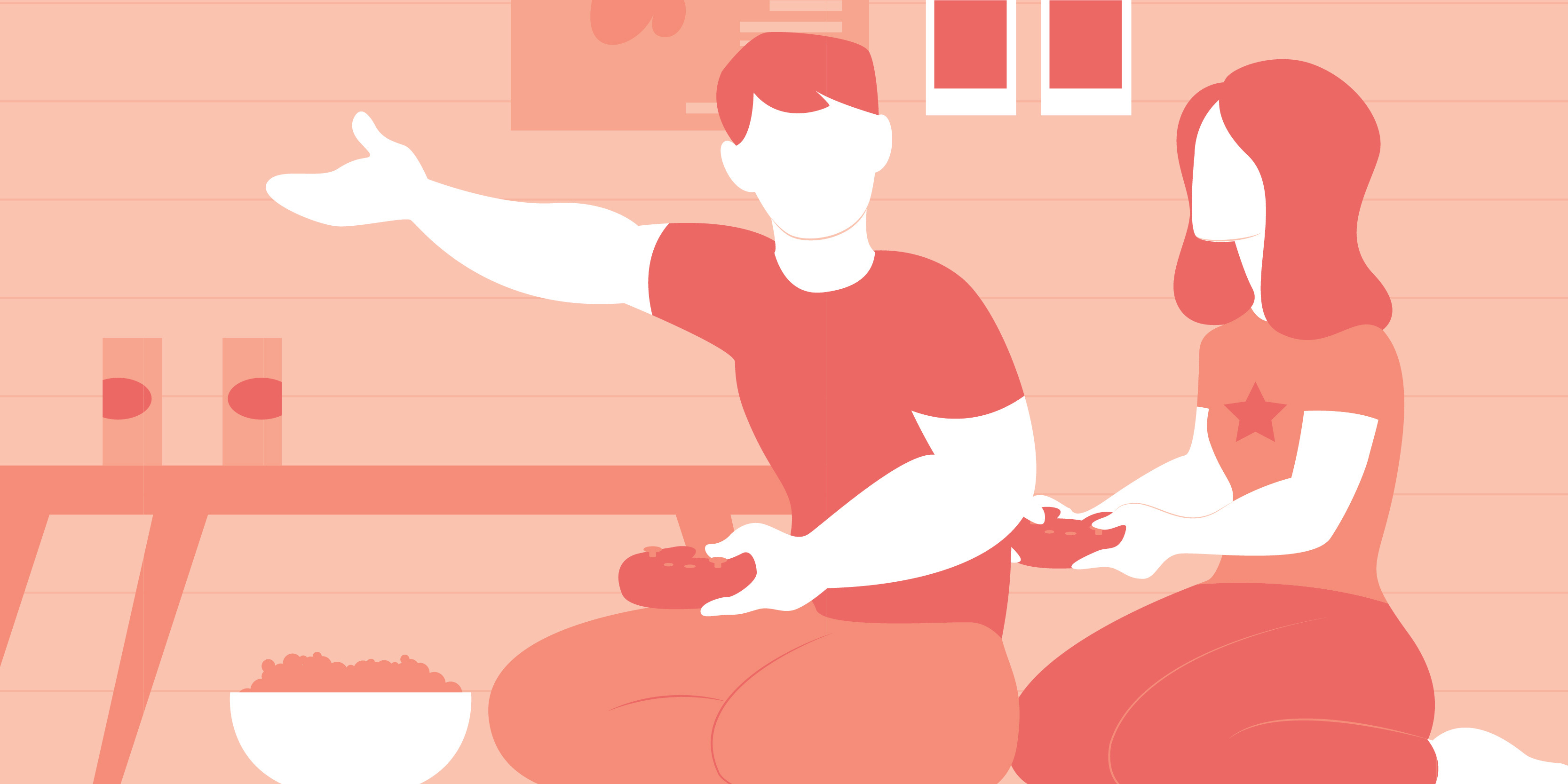 Introducing the Samsung Galaxy S21 Ultra… designed to be epic in every way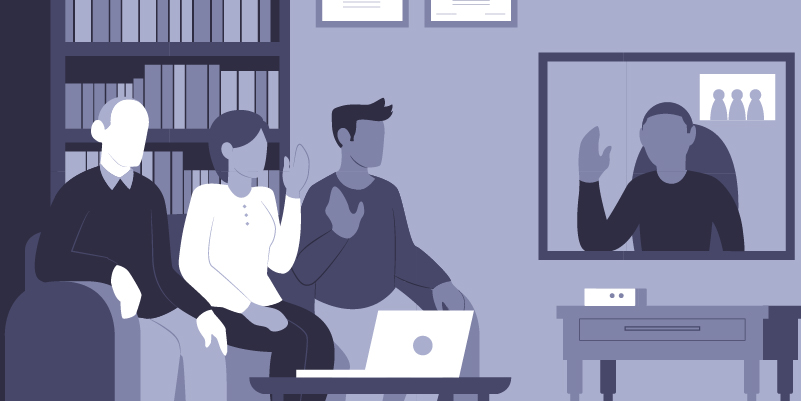 Start Paving your Inspiration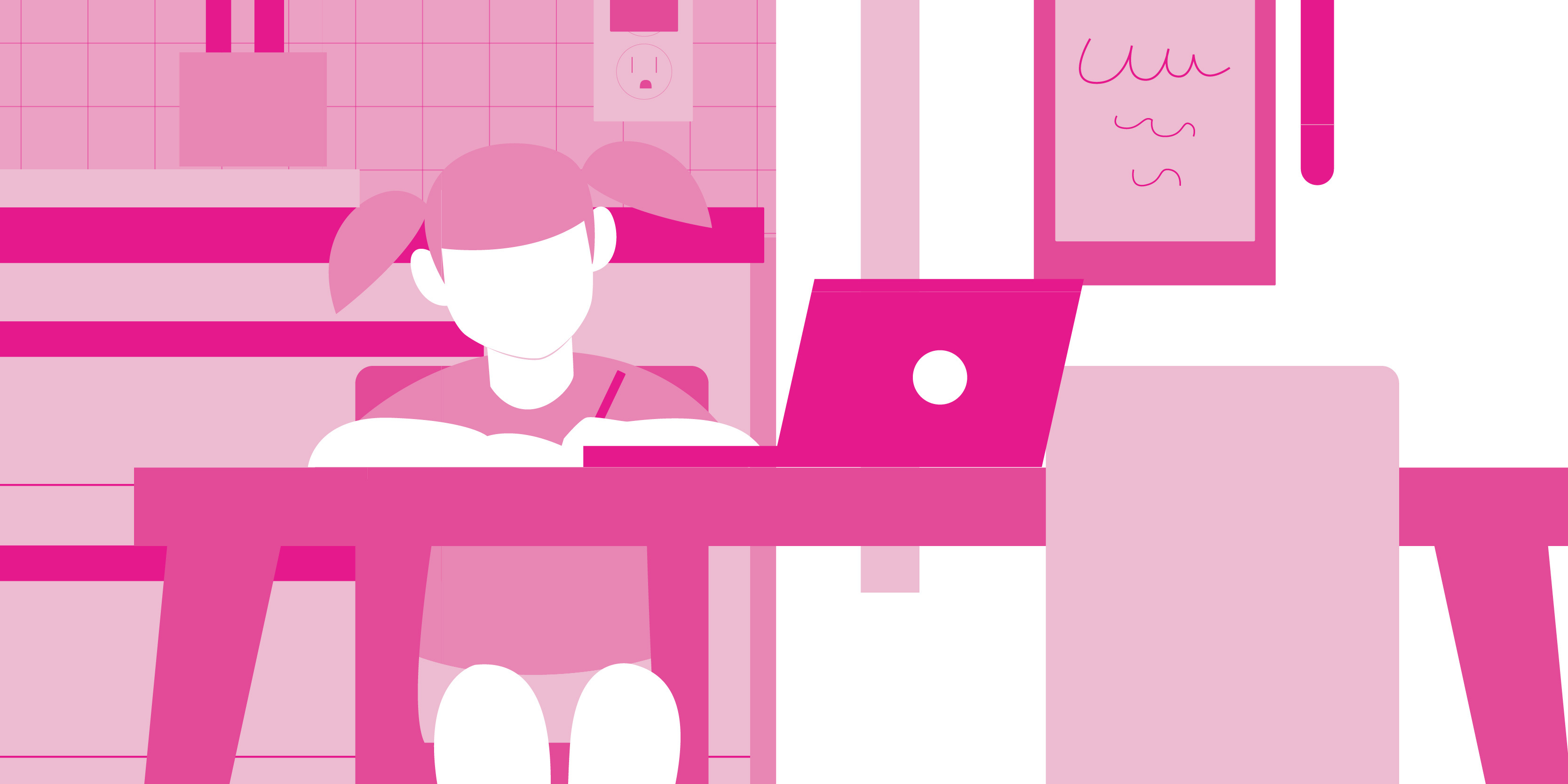 5G Open Innovation Lab Launches App Dev Field Lab for Agriculture
PoC for IoT, High-Speed Network Industrial Applications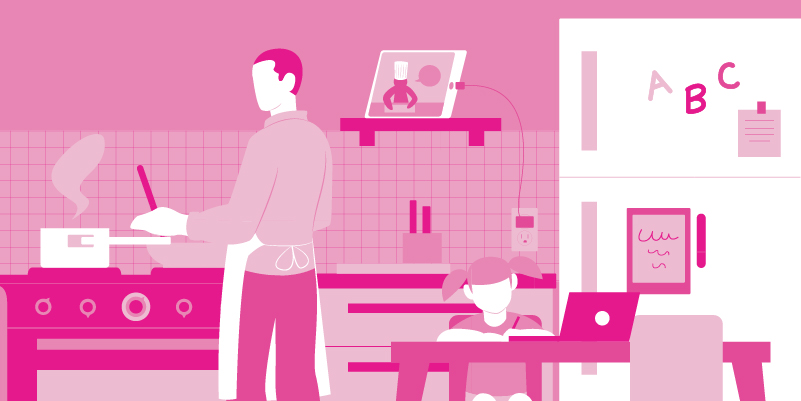 Video: What does the Food Resiliency program mean to farmers?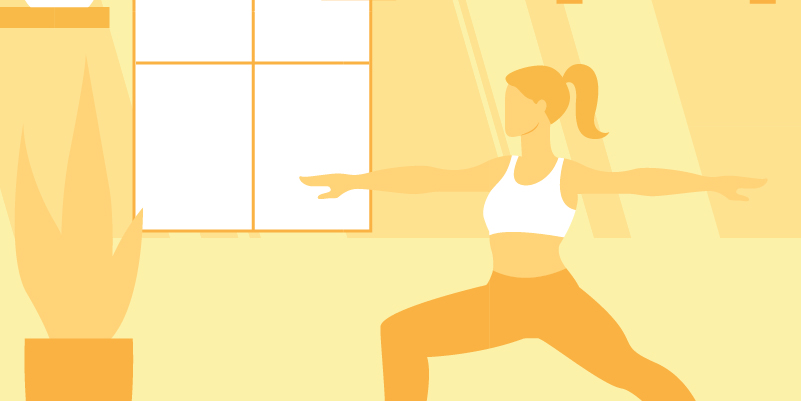 CES 2021, the first "all-digital" CES
Check out the Shelly Palmer Innovation Series Summit live during CES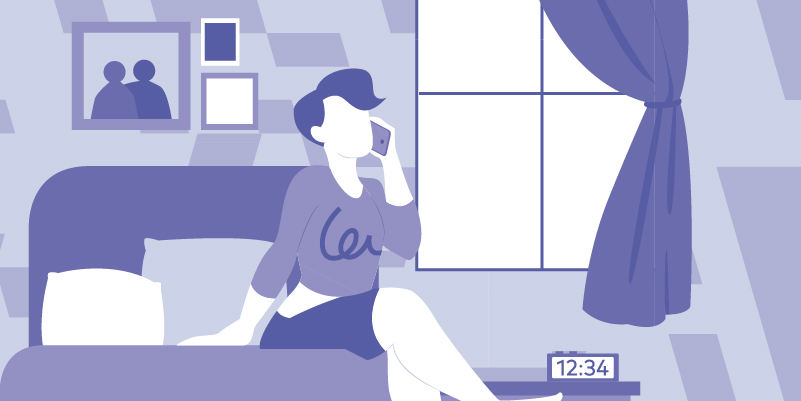 The 2021 Shelly Palmer Trends & Insights Report
What's new? What's next? What does it mean for your business?
Season 1
In season 1, Matt Roberts, Marketing Director for Amdocs in North America, was joined by special guests to talk about the impact of technology during these unprecedented times
Ep. 8: The Generation That Can Change The World - Ft. Clint! Runge
Ep. 7: When you get knocked down, get back up! - Ft. Nick 'Fitzy' Stevens
Ep. 6: How Are You Feeling? It's OK to not be OK. - Ft. Dr. Victoria Ngo
Ep. 5: How Has Technology Helped Education Adapt? - Ft. Harriet, Annabelle & Matilda Roberts
Ep. 4: Marketing is Dead. Long Live Marketing. - Ft. Alex Shifrin
Ep. 3: Workplace Diversity & Inclusion During the Pandemic - Ft. Vicky Sleight
Ep. 2: The Changing World - Ft. Anthony Goonetilleke
Ep. 1: The New Normal - Ft. Chetan Sharma and Ron Porter
Learn More