Amdocs Business Assurance Services
Machine learning-driven business assurance solutions to drive profitable growth
Amdocs Business Assurance Services
Layout canvas
Protect your business to enable growth
This AI-powered, industry-specific offering predicts and mitigates all emerging and future risks throughout the business assurance lifecycle, covering acquisition, behavior, and care.

Our services ensure faster, more accurate prevention, detection, and resolution of revenue leakage, fraud, cyberfraud, and operational inefficiencies.

We leverage the latest in machine learning to quickly & accurately detect potential leakages and fraud, and integrate RPA solutions to automatically remediate any problems

We help grow your business profitably, reducing risks while increasing potential revenues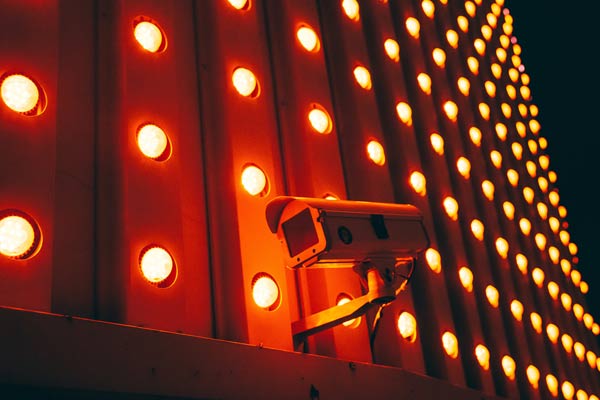 Benefits
Prediction & Mitigation

Analyse applications, and support better decision making to minimize risk.

Address full lifecycle

Identify & prevent risks associated with acquisition, behaviour & care.

Proactive Business Assurance

Detect, prevent & resolve revenue leakage & fraud.

Unmatched revenue recovery

Get back up to 60% of lost revenues.

Highly accurate

Increased accuracy in detecting potential fraud, reducing risk and increasing revenues.

Real time fraud detection

Real time analysis to support real time decision making.