Amdocs Business Assurance Services
Amdocs Business Assurance Services
Maximize growth with minimal risk.
Amdocs Business Assurance Services
Maximize growth with minimal risk.
Layout canvas
Protect your business to enable growth
This AI-powered, industry-specific offering predicts and mitigates all emerging and future risks throughout the business assurance lifecycle, covering acquisition, behavior, and care.

Our services ensure faster, more accurate prevention, detection, and resolution of revenue leakage, fraud, cyberfraud, and operational inefficiencies.

We leverage the latest in machine learning to quickly & accurately detect potential leakages and fraud, and integrate RPA solutions to automatically remediate any problems

We help grow your business profitably, reducing risks while increasing potential revenues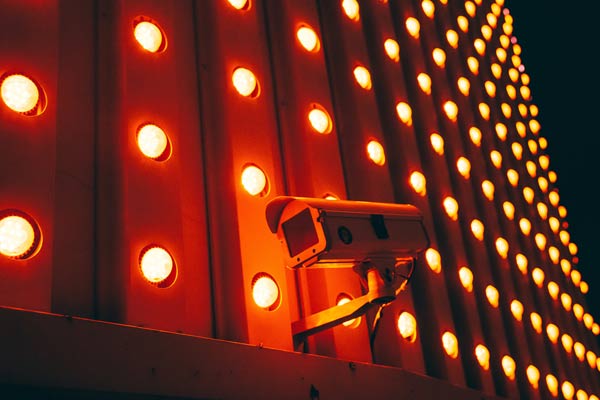 Benefits
Predictive assurance

Harness the power of machine learning to shift from a proactive to predictive assurance strategy, while uncovering unknown risks – saving you time and reducing revenue loss.

Unmatched revenue recovery

Recoup up to 60% of lost revenues.

Address the full business assurance lifecycle

Identify & prevent risks associated with customer acquisition, behavior & care, partner management, financial transactions and data integrity.

Strong fraud, bill & revenue leakage prevention capabilities

Real-time analysis to support real-time decision making.

Data integrity

Assure data integrity during migrations, cloud implementation and bill production.

Boost customer satisfaction

Promote feelings of trust and increase customer satisfaction with accurate billing, real-time problem resolution and comprehensive measures to protect the customer.
As the global 5G rollout drives service providers to re-think their approach to compliance and minimizing business risk, we invite you to Reshaping Business Assurance Strategy, an engaging, forward-thinking thought leadership workshop.
On the agenda
IDC analyst Karl Whitelock walks us through new business assurance challenges created by the 5G era and why innovation is key to overcoming them
Amdocs Product Strategy Lead, Hezi Zelevski and CTO Dr. Gadi Solotorevsky explore how artificial intelligence, machine learning and real-time processes are driving the future of business assurance
The power of machine learning in driving predictive analytics: a real-life case study