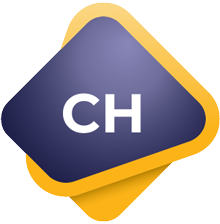 Amdocs Charging
Amdocs Charging
Monetize the network by launching new experiences and offers rapidly with cloud-based charging, bridging the monetization of 4G and 5G.
Amdocs Charging
Layout canvas
The 5G "treasury"
Rated by leading service providers as the best real-time, convergent charging system, Amdocs Charging provides extreme convergence and scale in addition to self-service for non-technical personnel for rapid introduction of new business models that the wider 5G ecosystem is expecting. It is a key focal point and a single source of truth for service creation and monetization.

Designed to disrupt, it plays a critical role in flexible configuration, launch, management, monitoring and of course monetization of differentiated services. It delivers the flexibility and power required to compose charging orchestration flows for all the new functions and partner integrations in the evolving 5G core.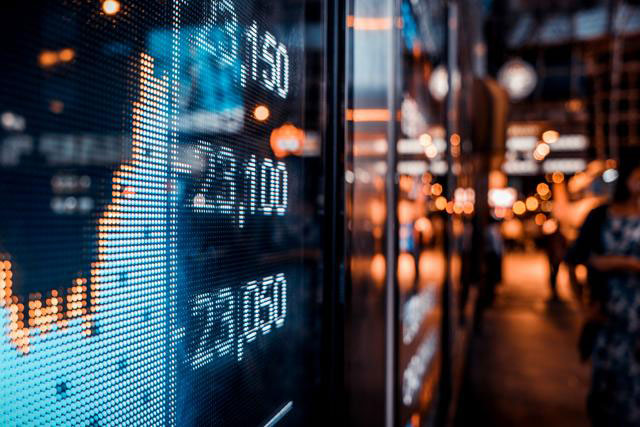 Benefits
Vast new service opportunities

5G is providing a massive diversity of service opportunities. Be ready for what's next.

Efficiency and value

Deploy rapidly using microservices – tailored for whatever the starting point; update seamlessly.

Shorter time to value

Extreme usability means that cross-functional teams are empowered to release more value and apply new business models as they arise.

Cloud and scale efficiencies

Amdocs provides the best experience of hybrid and multi-cloud as well as microservices.

Market leading

Trust the best in the business to provide you consolidated charging control across multiple lines of business: mobile 3G/4G/5G, fixed, IoT, pre/post-paid and B2B.

Network control synergies

Advanced new services that tightly couple to new value streams; synergy with network Policy and other functions as well as Amdocs' wider revenue enablers.
Charging for Standalone 5G – A New Paradigm
With John Abraham of Appledore Research