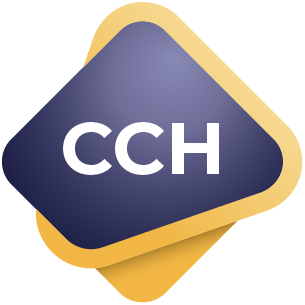 Amdocs Convergent Charging
Amdocs Convergent Charging
As you create differentiated services and business models leveraging the 5G network, the key to monetization lies in a reliable and flexible charging system. Our solution plays a critical role in the flexible configuration, launch, management, monitoring and monetization of any new service and business model.
Amdocs Convergent Charging
Layout canvas
Key focal point and single source of truth for real-time service monetization
As the industry's leading charging system, Amdocs Convergent Charging comes ready to handle any new service in the 5G digital economy – from IoT and media to network slicing and edge monetization. Supporting prepaid and postpaid models for 3G, 4G and 5G mobile, fixed, IoT, content and any other digital service, the solution executes rating and charging actions in accordance with user-defined priorities and conditions, and ensures all balance updates are applied.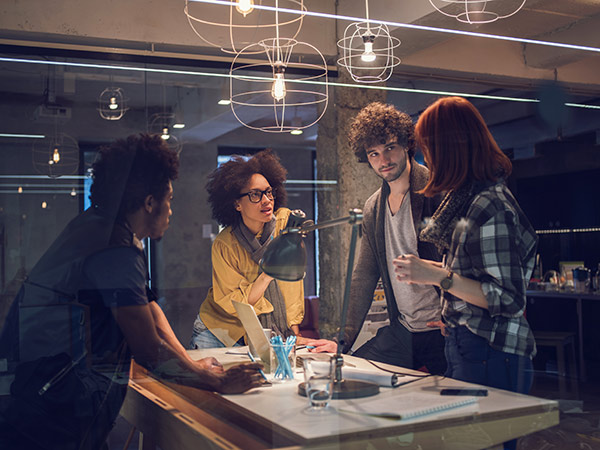 Benefits
Ultimate 5G monetization

Rapidly launch innovative services leveraging unique 5G assets.

Monetize the power of the network

Streamline 5G network monetization with business-IT-network exposure.

Create innovative services and business models

Support any 5G service, business model and partner, leveraging 5G, edge and cloud.