Amdocs Helix Fault Management (FM)
Streamlined fault & alarm management solution for end-to-end network support.
Amdocs Helix Fault Management (FM)
Layout canvas
Streamline your network operations
As the complexity and dynamic nature of carrier networks grows, your NOC and SOC teams need to respond to increasing numbers of system events and alarms. Efficient management and resolution of network faults are critical to ensuring high customer satisfaction and sustainable business growth.

Amdocs Helix Fault Management (FM) is a centralized system for managing faults and alarms in complex networks, providing the deep visibility and advanced tools you need to automate the entire fault resolution process.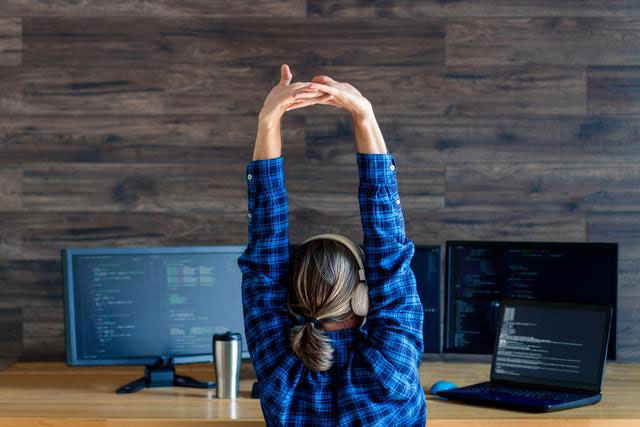 Benefits
Analytics-driven insights

Analytics tools that enable your engineers to deal with the complexity of network faults and the influx of events as part of their daily work.

Fast correlation and resolution

Locate source of complex network problems and expedite their repair with ML-driven analysis of historic & current alarms, and automatically grouping, correlating and tagging the potential root cause.

Closed-loop automation

Diagnostic and investigative tools that enable operations teams to automate fault monitoring, correlation, ticketing and resolution – and close the loop with restorative actions.

Streamlined NOC/SOC processes

Diagnose and resolve network faults with tools that reduce need to maintain pre-defined rules, while minimizing user intervention and optimizing activities of NOC/SOC experts.

Prediction & prevention

Proactively identify developing problems and predict their potential impact on services and customers; enable corrective measures and maintenance planning to prevent future problems.

Scalable & modular

Deploy only the fault management tools you need, then 'scale as you grow' to support more use cases, capacity, network technologies, services and automation.