Amdocs Helix Service Quality Management (SQM)
Convert raw data into valuable service insights for comprehensive service quality monitoring & management.
Amdocs Helix Service Quality Management (SQM)
Layout canvas
The comprehensive answer to complex CSPs' needs
Amdocs Helix Service Quality Management is a unified platform empowering network teams to monitor and detect service-level degradations impacting overall service quality. Its innovative tools drive a customer-centric approach, shifting the focus from product delivery and network performance to quality of consumption.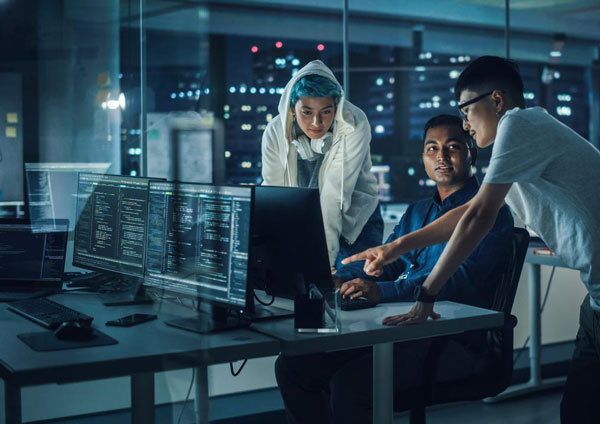 Benefits
Service Operation Center (SOC) dashboard

Enables SOC teams to monitor, prioritize and investigate fault, performance, and quality issues at the service level.

Monitor service impact

Assesses impact of network-related data, such as network alarms, probe information, KQIs and threshold-crossing alarms (TCAs) on services and customers.

KPI/KQI generation

Collects and processes service-oriented measurements in real time and monitors SLAs.

Enterprise customer portal

Enables enterprise customers to view and monitor their individual service quality.

Service-centric approach

Correlates network, TCA alarms and service topology; fully integrates with wider OSS/BSS ecosystem through flexible, open APIs; includes sophisticated service modelling & service resources catalog.

End-to-end service analytics

Enables accurate and real-time root-cause analysis, SLA impact forecasting and QoS anomaly prediction through advanced machine-learning algorithms.