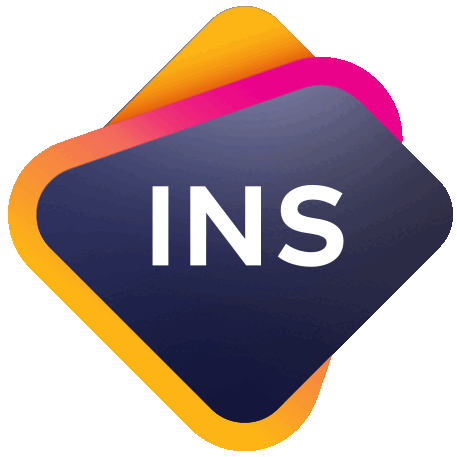 Amdocs Intelligent Networking Suite
Amdocs Intelligent Networking Suite
Manage design, orchestration, inventory and closed-loop operations for the 5G, hybrid & cloud networks era.
Amdocs Intelligent Networking Suite
Automate service & network operations
As service providers deploy hybrid networks that are disaggregated, virtualized, open, and cloud and multi-vendor based, a new operations paradigm is taking hold that requires next-generation service and network management capabilities.
The transformation of network automation technology and operations support systems (OSS) is being further driven by the increased importance of digital-enabled cloud-native deployments of systems to reduce operator TCO and improve agility.
Amdocs is addressing these needs with Amdocs Intelligent Networking Suite, an innovative and advanced service and network automation platform which has a set of modular, flexible and open service lifecycle management capabilities to quickly and easily power whatever automation journeys service providers may be on, whether its OSS modernization, digital-to-network automation, end-to-end service and network orchestration, 5G slice & edge automation, or Network-as-a-Service.
As CSPs continue to shift to multi-vendor environments and increasingly adopt open, flexible approaches to building next-generation programable networks, Amdocs NEO [Amdocs Intelligent Networking Suite]...provides a pragmatic path for CSP network automation and operational technology transformation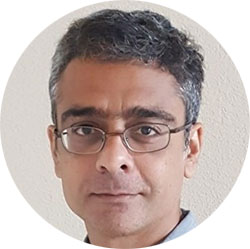 Vikrant Gandhi
Senior Industry Director Information & Communications Technologies, Frost & Sullivan
Benefits
Holistic end-to-end service lifecycle automation

Supports design, orchestration, continuous monitoring and closed-loop operations across physical, virtual, cloud and hybrid networks

Business-driven, integrated BSS/OSS automation journeys

Integrated with the BSS to connect the business context, with business parameter based top-down & bottom-up service management

Cloud-native, microservices-based, open solution

Multi-cloud, modular deployment support, leveraging ONAP & partner ecosystem components and aligned with TMF, MEF, ETSI APIs

Supports key solutions & automation journeys

OSS modernization, digital-to-network automation, E2E service & network orchestration, 5G slice & edge automation, Network-as-a-Service
Find out how Amdocs can help your business