Scalable, enterprise cloud migration
The price of not migrating goes beyond the cost of continued system maintenance and hardware replacement. Identify and expertly navigate the ideal path to realize the value of cloud across your enterprise.
Scalable, enterprise cloud migration
Layout canvas
Take the risk out of your migration by entrusting your cloud value to us
Offloading infrastructure and core services to the cloud offers many benefits – from increased speed to standardized controls. But optimizing ongoing cloud value is harder.

Enterprise cloud adoption and long-term optimization requires thoughtful strategic planning, from mission-critical systems migration to the organizational transformation. Let us help prepare your applications, infrastructure and teams for evolving customer needs - with new patterns to consume, connect and manage next-generation communication services on the cloud.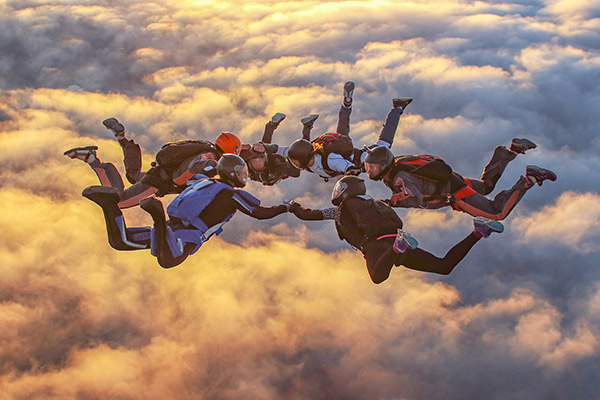 Benefits
Cloud-native BSS/OSS

Modular, cloud-native, microservices-based architecture with multi-cloud deployment capabilities for your mission critical applications.

Cloud at scale

Scale cloud value by focusing your cloud journey on enterprise-wide delivery with developer-friendly platforms and a multi-modal approach to consumption.

Faster time-to-market

Run at cloud-speed by significantly reducing development-to-deployment time with opinionated pipelines, enterprise-wide standards, and controls consistency on the cloud.

Extreme automation

Accelerate development at a corporate scale and reinforce corporate best practices and policies with ready-made automation and integrations.

Increased pace of innovation

Facilitate rapid innovation by placing the power of cloud in the hands of developers: streamline adoption with common foundations and self-service capabilities.

Data-driven insights

Your data is a key business differentiator to personalize customer journeys, inject intelligence into workflows, measure KPIs, and improve business outcomes on the cloud.