Amdocs Cloud Migration Services
The price of not migrating goes beyond the cost of continued system maintenance and hardware replacement. Identify and expertly navigate the ideal path to realize the value of cloud across your enterprise.
Amdocs Cloud Migration Services
Layout canvas
Take the risk out of your migration by entrusting your cloud value to us
Offloading infrastructure and core services to the cloud offers many benefits – from increased speed to standardized controls. But optimizing ongoing cloud value is harder.

Enterprise cloud adoption and long-term optimization requires thoughtful strategic planning, from mission-critical systems migration to the organizational transformation. Let us help prepare your applications, infrastructure and teams for evolving customer needs - with new patterns to consume, connect and manage next-generation communication services on the cloud.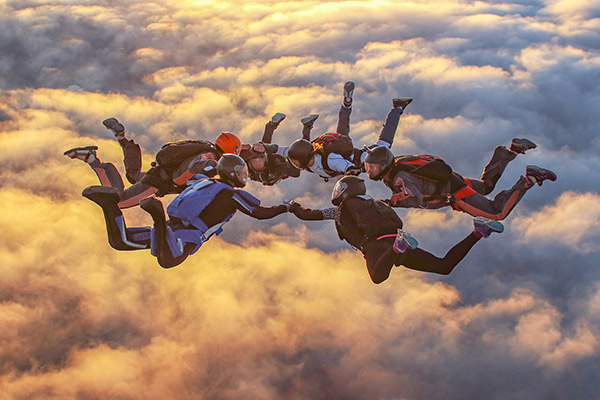 Benefits
Cloud-native BSS/OSS

Modular, cloud-native, microservices-based architecture with multi-cloud deployment capabilities for your mission critical applications.

Cloud at scale

Scale cloud value by focusing your cloud journey on enterprise-wide delivery with developer-friendly platforms and a multi-modal approach to consumption.

Faster time-to-market

Run at cloud-speed by significantly reducing development-to-deployment time with opinionated pipelines, enterprise-wide standards, and controls consistency on the cloud.

Extreme automation

Accelerate development at a corporate scale and reinforce corporate best practices and policies with ready-made automation and integrations.

Increased pace of innovation

Facilitate rapid innovation by placing the power of cloud in the hands of developers: streamline adoption with common foundations and self-service capabilities.

Data-driven insights

Your data is a key business differentiator to personalize customer journeys, inject intelligence into workflows, measure KPIs, and improve business outcomes on the cloud.
Amdocs cloud migration services
Very few enterprises are truly achieving the benefits of digital transformation. Our singular focus is helping organizations design intelligent cloud solutions – whether public, private or hybrid – that maximize business value and drive innovation. Effectively migrating your apps, data, workloads and processes to the cloud, accurately and securely is fundamental to success. With deep industry understanding and over a decade of cloud projects under our belt, Amdocs can help you expertly navigate the many paths to realizing the value of cloud. Our cloud migration services include:
Application Modernization
You want faster, safer and reliable software releases - which means you need your technology organization to deliver faster. Application modernization does not just make apps perform better; it impacts the entire Software Development Life Cycle (SDLC) of the business. We'll standardize on a common platform that codifies best practices using operational efficiencies - from sales, to ops, to business.
Application Migration
Migrating apps to the cloud is fundamental to your digital transformation. The cost of not migrating goes well beyond the cost of continued system maintenance and hardware replacement. Let us help prepare you and your teams for evolving customer needs - with new patterns to consume, connect and manage next gen communication services on the cloud.
Landing Zone
When you're ready to begin cloud migration for a large number of applications, you'll need to define and validate the development standards and procedures during and after migration. The landing zone lays down a foundation to run services in the platform, as well as running migrated applications. We'll build account structures and controls to migrate your applications, while managing IP requirements and shared services models.
Platform Accelerators
We offer a modern toolset for deploying and operating cloud-native applications that will automate cloud deployment, operation, and testing - such as infrastructure as code, CI/CD automation, platform testing and more.
Integration and Testing Services
This set of services includes the integration of applications, infrastructure and operations as well as automated cloud testing services to ensure migrated applications function as expected. Security testing identifies new vulnerabilities.
HA / DR Design
High Availability and Disaster Recovery design services build plans for resilience in the event of failures (from outages, disaster and attacks), minimizing business interruption and data loss.