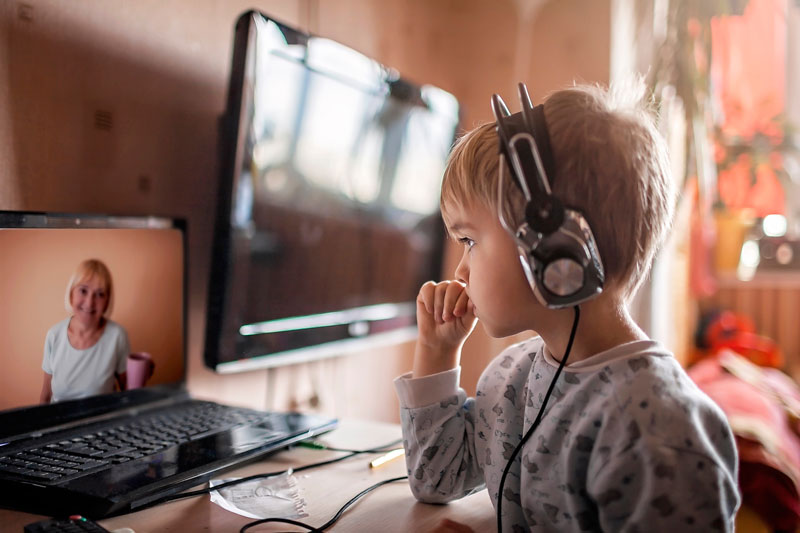 Digital Partners
Reinvent the customer experience every day to consistently exceed consumer expectations.
Business agility to deliver digital offerings
To surpass the expectations of today's super-informed users, you need the agility to anticipate their every need with personalized experiences and offerings that seamlessly connect with their digital lifestyle in real time.

Together with our partners, we enable you to bring customers a holistic solution enriched by a personalized experience – delivering the digital 'wow factor' that allows you to nurture and grow your customer base. At the same time, it empowers you with dynamic product management capabilities for up-selling and cross-selling faster than your competitors.