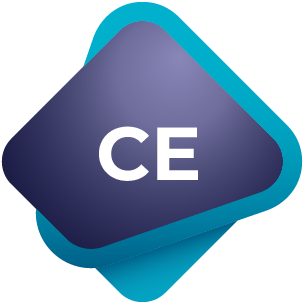 Amdocs Customer Engagement
Amdocs Customer Engagement
Increase agent productivity and boost customer satisfaction with a unified, intelligent, and modular application that supports all customers' needs across the entire lifecycle.
Amdocs Customer Engagement
Layout canvas
One-stop-shop for customer care: transform your agents into super-agents
Make sure your agents are set for the complex, multi-tasking nature of their future roles, and empower them to continuously amaze your customers. Amdocs Customer Engagement is a unified, contextual, intelligent app for contact centers and retail stores agents, serving all commerce and care needs across the entire customer lifecycle.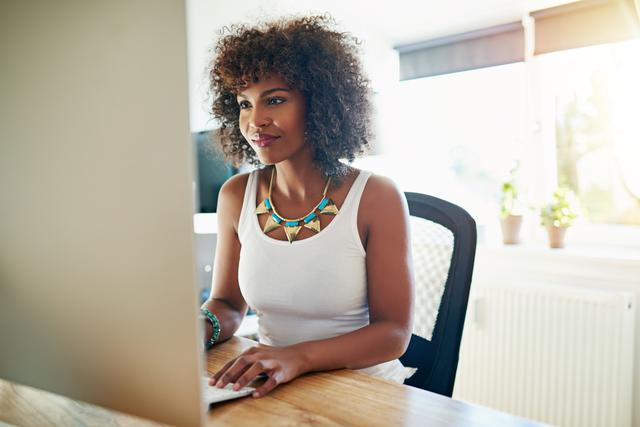 Benefits
Maximize agent efficiency

Single, modular, intelligent and intuitive application that is optimally suited to agents' needs.

Improve customer satisfaction & loyalty

Business-driven AI-led technology provides agents with personalized, contextualized recommendations and insights.

Omnichannel customer experience

Enables multi-topic and multi-channel interactions, with seamless handoffs between channels and agents.

Contextualized agent experiences

Easy drag & drop UI/UX components supports customization of agent flows, views and permissions.

Enriching collaborations

Integrate with any partner back-end system.

Cloud-native & cloud-agnostic

Enjoy scalability, agility and efficiency with fast deployment on any cloud: on-premise, private or public.