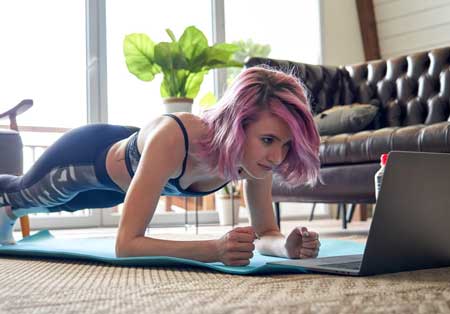 Always connected IoT healthcare devices
Always connected IoT healthcare devices
Deliver highly-sensitive patient information securely and reliably with our mobile private network solution.
Always connected IoT healthcare devices
Network connectivity is a critical aspect of the healthcare IT infrastructure
Secure and reliable networks are essential for organizations introducing new connected medical and IoT devices to their digital environments – servicing long-term care facilities, ambulatory clinics, hospitals and remote care. These networks enable efficient information exchange, allowing practitioners to spend more time interacting with patients and access critical data more quickly. Yet, the prevalence of failed or slow connections in healthcare environments poses a risk to delivering real-time continuous care and the ability to support critical services.
Amdocs Mobile Private Network solution enables you to enjoy all the benefits of a private LTE/5G network, including health care applications and use cases. With all the necessary hardware, software, system integration and network services – combined with our deep expertise in developing and building secure, reliable networks – we bridge the worlds of healthcare IT and private wireless networks, empowering you to deliver the highest levels of care.
Benefits
MPN vendor agnostic with end-to-end accountability

Vendor experience and partner ecosystem that offers a single point of accountability, ensuring committed SLAs backed by a proven track record in deploying mobile private networks.

Single pane of glass

Enables MNOs and enterprises to monitor and operate multiple vendors & domains, including E2E RAN, core, edge, devices and applications – all within a single solution.

Agile, flexible and scalable mobile private networks

Global delivery and support organization of over 2000 engineers, spanning systems integration, deployment automation, OT expertise, cloud, RAN, core, transport, security, software and AI.

Automated operations

Technology preparedness with the right AI/ML components ensures seamless AI-enabled operations for private network management & an enhanced enterprise experience.
Learn more