Mobile Private Network (MPN)
Mobile Private Network (MPN) is a customized mobile network designed to operate in a particular geographic region for a particular use case utilizing 5G cellular technology. An MPN is deployed for an enterprise customer's exclusive use.
Mobile Private Network (MPN)
Layout canvas
Accelerating Industry 4.0
Mobile Private Networks encourage security and local data control, helping enterprises innovate. 5G provides the best security and connectivity for mission-critical systems and applications in airports, industries, warehouses, and ports.

Enterprises in many industries utilize sensor data monitoring, facial recognition, augmented or virtual reality entertainment, robotics, self-driving or autonomously guided vehicles, and more (AGVs).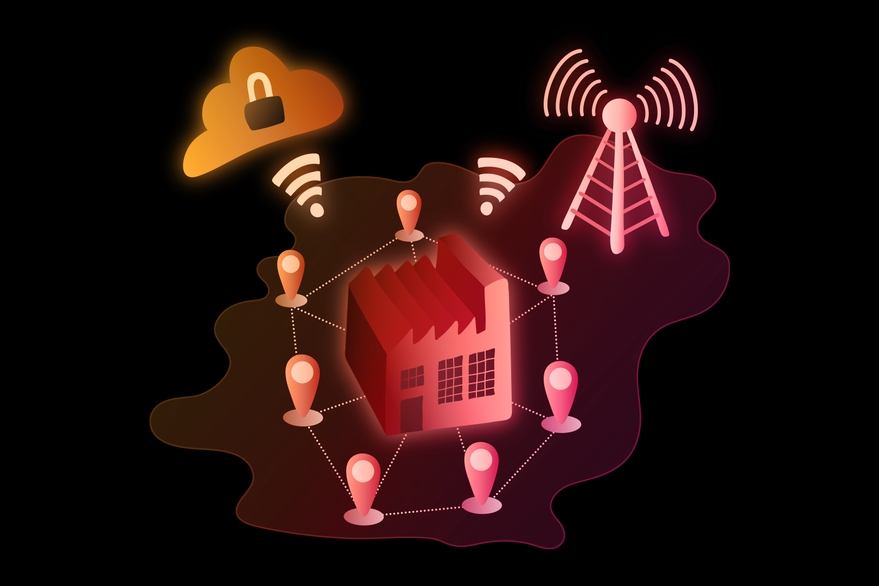 Deploy business impacting mobile private networks
We start by discovering the company's business goals and designing the right fit solutions to meet them. Maximize ROI by selecting the best network equipment and vendor solutions to meet initial and long-term needs. 

Our extensive partner ecosystem includes industry-leading providers, start-ups, and solution designers with expertise in cloud, edge, network spectrum, and security, as well as a wide range of use cases.

Amdocs provides end-to-end private network capability. This includes the RAN, core, security, applications, deployment, and operations services.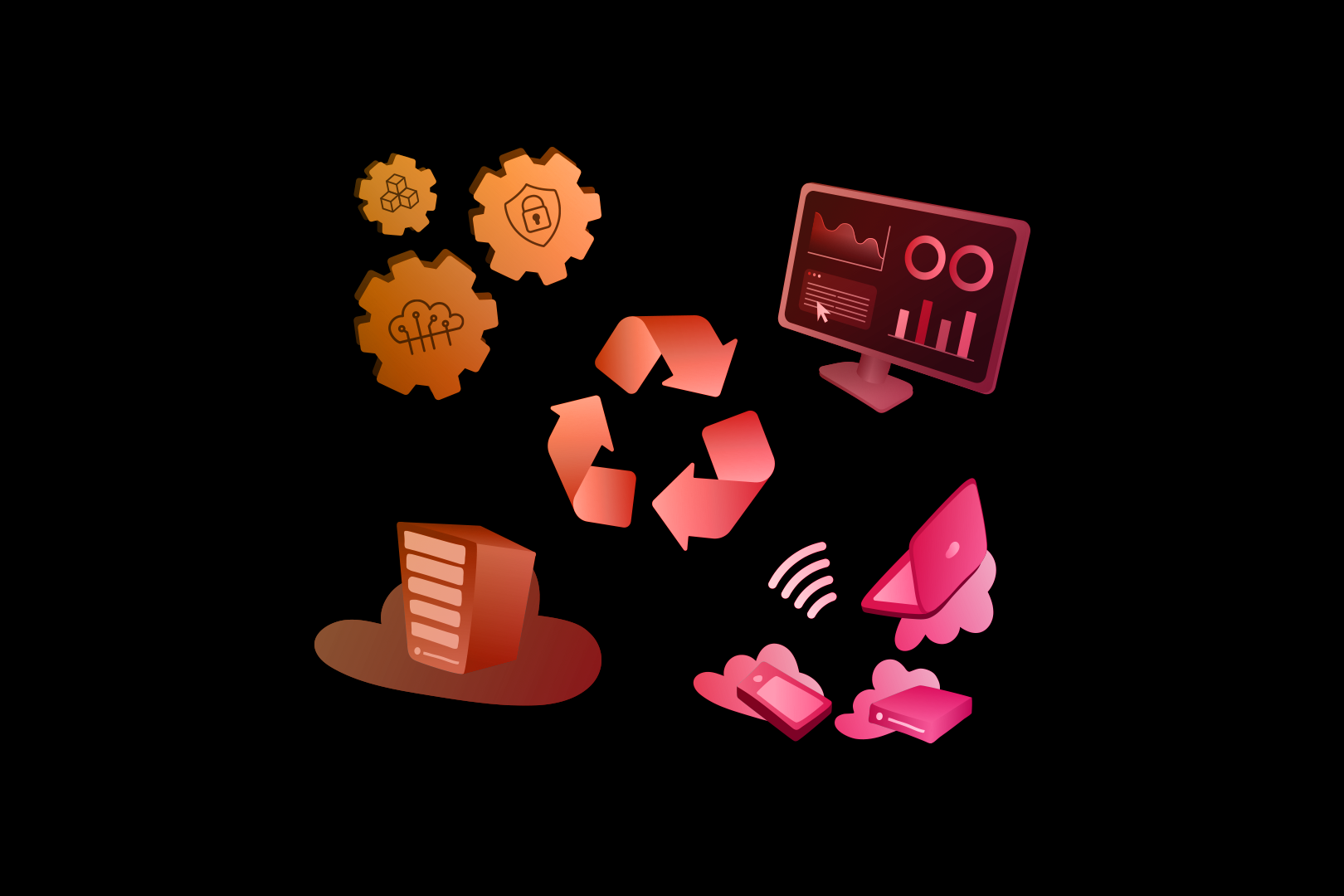 Benefits
Technology preparedness

Ensure that the right service components are aligned to provide a seamless integration and service experience.

Spectrum management

Depending on the country's spectrum regime or licensing model, a dedicated private network model may involve the acquisition and optimal management of licensed spectrum.

Flexible engagement commercial models

Tailors network solutions with varying subscription and ownership models to fit business requirements.

MPN and service integration

With the best service components and professional teams to scale, protect, and integrate partners' devices and applications to build, implement, manage and maintain end-to-end systems.