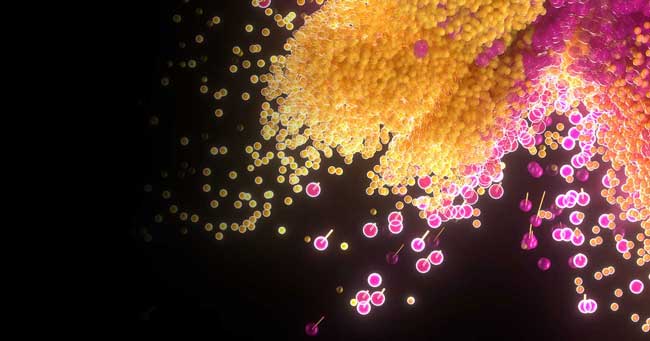 Mobile Private Network (MPN)
Mobile Private Network (MPN)
MPN deployments demand end-to-end expertise to tackle the enterprise requirements . Let us handle the complexities of mobile private networks deployment, operations, and support.  Tailor your MPN for dedicated use cases, operating on a 5G network, in specific regions and exclusively serving enterprise customers.
Mobile Private Network (MPN)
Layout canvas
Streamline mobile private network deployments
Facing the challenges in network deployments by delivering comprehensive accountability across every building block. From the robust RAN to core infrastructure, fortified security measures, cutting-edge devices & applications, Amdocs' end-to-end solutions unleash the full potential of your B2B private network to empower enterprise customers. 

Our unwavering dedication to understanding your customers' unique business objectives truly sets us apart. By designing tailored solutions to ensure your network aligns perfectly with your goals. Experience the enhanced, game-changing Amdocs Mobile Private Network & design strategies to maximize ROI & propel operational technologies (OT).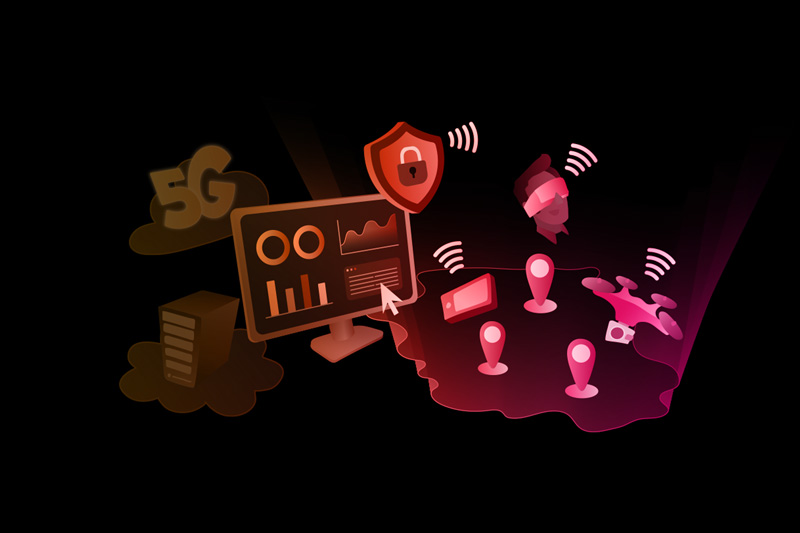 Accelerating Industry 4.0
Mobile Private Network solutions boost transformative technologies to deliver the ultimate combination of industrial devices & connectivity. Specifically designed for mission-critical operational technologies (OTs) in dynamic environments like automotive, factories, cities, healthcare, campus, stadium, retails, hospitality, utilities, oil, gas, chemical, mines, farms, logistics & ports/hubs. 

Embrace the future as enterprises across all sectors harness the power of MPNs. From sensor data monitoring to actuators to video analytics such as facial recognition, augmented & virtual reality entertainment to robotics & self-driving vehicles to autonomously guided vehicles (AGVs).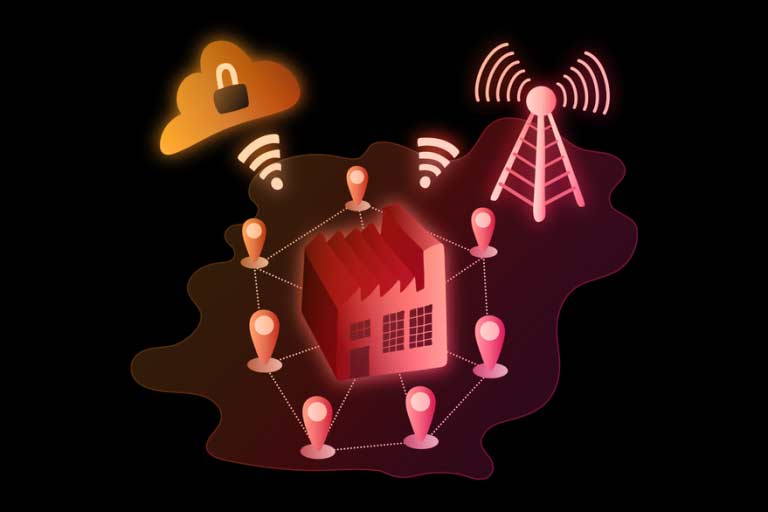 End-to-end solutions for private network challenges
Tailored solutions built on identifying enterprises' business goals, designed to meet those targets. Maximize ROI by selecting the best network equipment & vendor solutions to meet initial & long-term needs.  

Our extensive partner ecosystem includes industry-leading suppliers, start-ups & solution designers. With expertise across domains like radio access technology, connectivity, EPC/5G core, edge infrastructure, RF design/network spectrum, security & a wide range of use cases. Introducing value from the outset, with the application of expertise, skill & experience to achieve the enterprise's business objectives.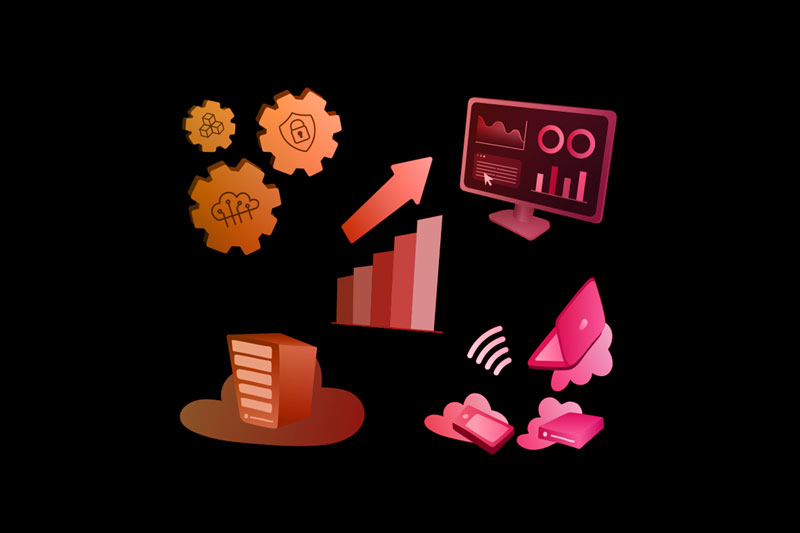 Benefits
MPN vendor agnostic with end-to-end accountability

Amdocs vendor experience & partner ecosystem with overall, single point of accountability for committed SLAs with proven mobile private network deployment experience.

Strong partnership with communications service providers (CSPs)

Amdocs has more than 90 CSP customers globally to streamline the design, deployment, operations and support of mobile private networks.

MPN Single Pane of Glass

Amdocs MPN Single Pane of Glass allows CSPs and enterprises to monitor and operate multi-vendors, multi-domains, e2e RAN, core, edge, devices, applications in the same solution.

Facilitating the financial model investments

Amdocs leverages managed services core business to invest on the deployment of the mobile private networks on behalf of CSPs and enterprises financing those projects as on OpEx overtime.

Agile, flexible and scalable mobile private networks

Global delivery and support organization of over 2000 engineers spanning systems integration, deployment automation, OT expertise, cloud, RAN, core, transport, security, software and artificial intelligence (AI).

MPN automated operation

Ensure technology preparedness with the right AI/ML components to provide AI-enabled operations for private network management & enhanced enterprise experience.