What if you could deliver a truly differentiated experience to drive revenue growth and profitability?
What if you had the flexibility to launch and monetize new innovative services and business models over a dynamic, automated 5G network?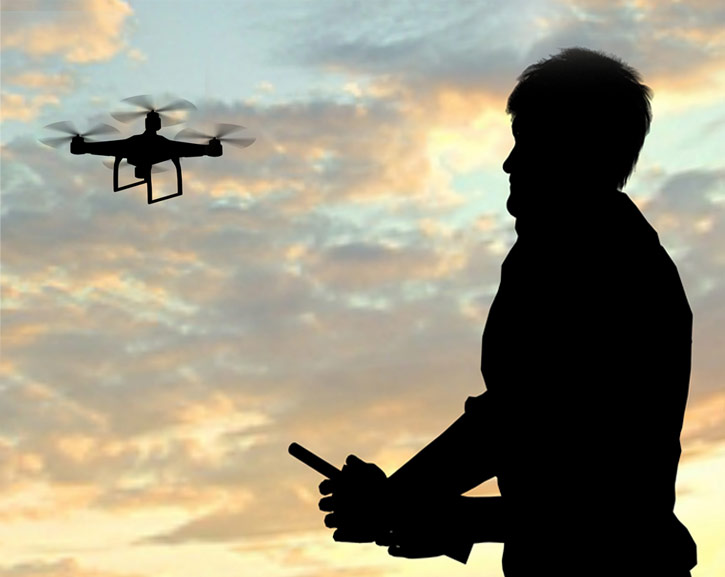 5G
The 5G Value Plane - Empower cutting-edge 5G monetization by exposing the network to both business and IT
What if you could differentiate through innovation, while increasing business agility?
What if you could maximize network and IT operations performance while delivering innovative new services?
What if you could monetize through rich content and services while simplifying the user experience?
Latest News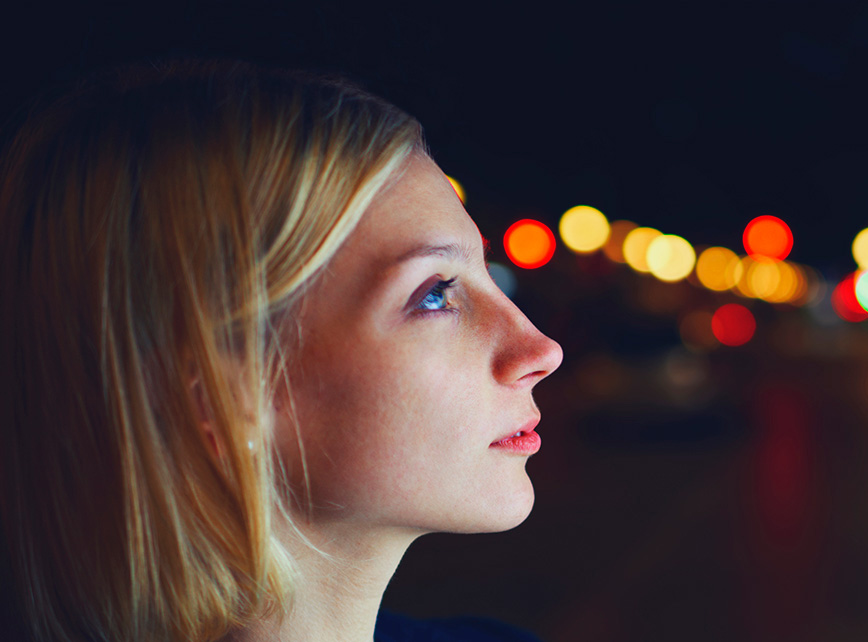 Enrich your career, impact the world.
We touch the lives of billions of people every day, enabling a better connected world.
https://jobs.amdocs.com/search/?q=
Get in touch to take the next step with Amdocs
Find out more about how Amdocs can help your business