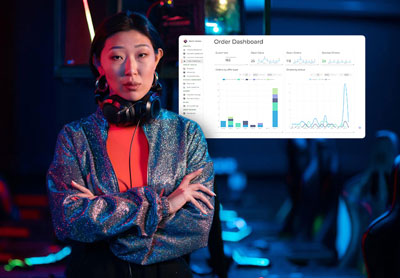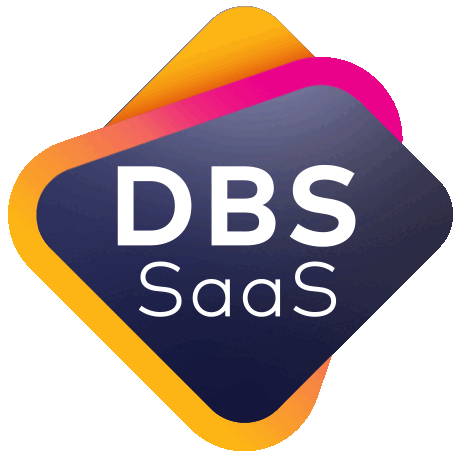 Be BOLD with Amdocs Digital Brands Suite as a Service
Be BOLD with Amdocs Digital Brands Suite as a Service
Make your digital brand stand out from the competition. Super charge your business strategy using our SaaS solution with pre-built customer journeys that manage and monetize the entire customer lifecycle for Telco, Finance and Utilities.
Digital Brands Suite as a Service - Be BOLD
What is Amdocs Digital Brands Suite as a Service?
Designed to transform the way you operate your business,  allowing you to drive growth with a comprehensive range of services, including advanced AI capabilities. Fast to onboard and launch, with flexibility to maintain and manage your portfolio catalogue to deliver a dynamic customer experience. Monetize your business through digital channels across the customer lifecycle including mobile apps, web self-service, and an agent portal for streamlined operations with our end to end BSS SaaS solution.
READY TO USE, serving all your care, commerce and monetization needs.
Faster time-to-value
Accelerating your business with SaaS technologies powered by AWS.
60%
fewer clicks for customers to buy a new service
70%
up to 70% better Net Promoter Score (NPS)
90%+
reduction in carbon footprint
5
minutes to launch a new offer from idea to production
Open partner ecosystem
Join the innovators who help create unmatched digital experiences.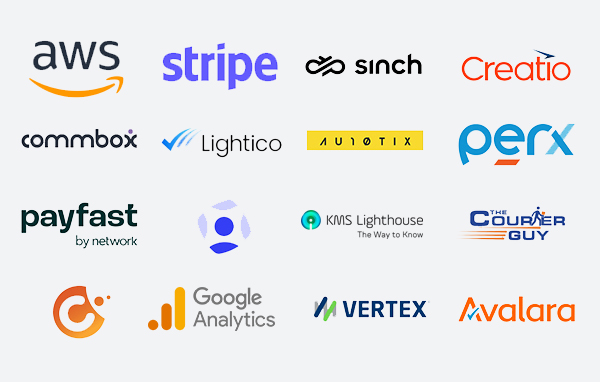 Quicklinks: Digital Brands Suite as a Service
Get a demo
Meet with our team and see how
Amdocs Digital Brands can help your business
Get a demo
Meet with our team and see how
Amdocs Digital Brands can help your business