Amdocs Cloud Managed Services
Cloud operations and optimization. Outsourced.
Amdocs Cloud Managed Services
Layout canvas
Accelerate your cloud journey while controlling and optimizing cloud usage cost
Now you can smoothly migrate your mission-critical apps to a best-in-class AI-driven hybrid cloud management platform, optimized for efficiency and led by top telecom cloud engineers.

Our capabilities range from cloud FinOps, app monitoring and help desk/workspace services (L1, L2 support), to cloud-native application development & maintenance services, public cloud account management, cloud application migration and data center retirement.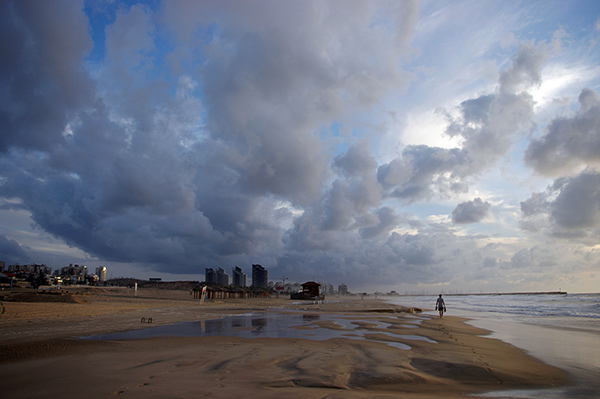 Benefits
Get closer to zero-touch operations

Provides end-to-end view of infra/application health and business KPIs, and leverages AI, ML and data mining technologies to auto-resolve issues and improve efficiency.

End to end accountability

We assume responsibility for your entire IT operations, releasing your teams to focus on their key competencies, and ensuring all system operations remain within budget.

Cost convenience

Flexible commercial models with cost predictability including consumption.

Continuous optimization of cloud costs

AI-driven FinOps tools for real-time control of your cloud resource usage and prevention of cost leakage.

Telecom cloud expertise

Hundreds of AWS, Azure and GCP-certified cloud engineers advancing your digital transformation objectives.

Co-creation and upskilling of your workforce

Elevating your IT organization with DevOps and cloud technologies co-development programs.