Amdocs Augmented Experience Center
Customer expectations are constantly evolving; show them you're listening by offering them an engaging and personalized journey.
Amdocs Augmented Experience Center
Layout canvas
Stand out from the crowd with engaging, context-sensitive experiences
This is where you start building customer experiences that simply work better.

The next-generation Augmented Experience Center is all about ensuring that your customer comes away feeling heard. Amdocs helps you deliver a hyper-personalized, effortless experience, anticipating what customers need and delivering relevant content at the right time, across all communication channels. Our rich partner ecosystem lets us tailor an ideal solution suite to meet your customers' needs while cutting costs and gaining insight. Everyone wins.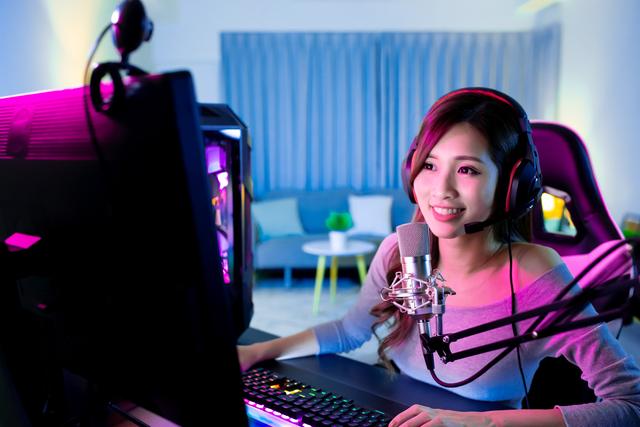 Benefits
Built for telcos

Amdocs knows this industry and, with a massive partner collaboration ecosystem built up over years, we offer best-of-breed solutions that work together flawlessly to meet all your customers' needs.

Seamless, flexible customer journey

Combine industry-leading cloud solutions while eliminating redundancies and sharing data among departments for greater efficiency.

See eye to eye

Meet customers where they are, via their preferred communication channel.

Embrace innovation

Advanced analytics and feedback can drive smart, strategic change.

Function proactively

Understand customer use patterns, problems, and pain points to provide better solutions faster.

Short time to value (TTV)

Decades of experience and strong partnerships with leading vendors lets Amdocs ensure a flawless customer experience that creates powerful business outcomes.
Find out how Amdocs can help your business