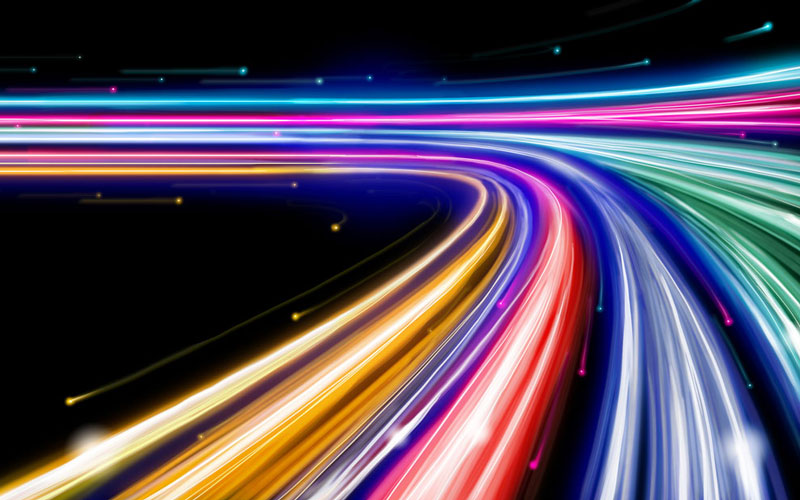 Bring the promise of 5G to life with 5G hyperautomation
Bring the promise of 5G to life with 5G hyperautomation
Unravel complexity and awaken innovation by streamlining and automating your approach to 5G SA.
Bring the promise of 5G to life with 5G hyperautomation
Transform the promise of 5G into reality. Wherever you are on your automation journey, we can help.
5G Standalone (SA) offers unparalleled granularity of control over your network, supporting 5G network slicing, differentiated quality of experience and guaranteed SLAs to enable a raft of exciting new services.
Yet it also introduces unprecedented levels of complexity that are best addressed through hyperautomation.
Managing and monetizing agile services across a dynamic network demands a multi-dimensional approach: business requirements and digital engagement channels must be linked to the underlying network, while operational processes must run end-to-end all the way from the device to the RAN, edge, transport, core and cloud.
This approach brings a service to life end-to-end across multiple technologies, domains and vendors, maintaining the service intent throughout daily operations. This is key to the success of new monetization opportunities and business models offered by 5G.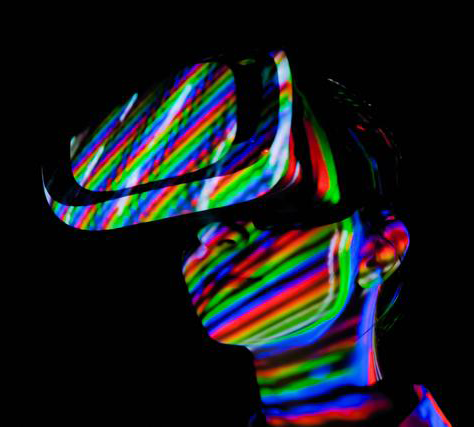 Benefits
Efficient 5G-ready network operations

Operational efficiency driven by multi-domain, multi-technology, multi-vendor automation and orchestration, from end to end across the network service lifecycle

Accelerated service innovation to monetize new networks

Adaptive, automated and real-time systems and processes tune the network to business needs, enabling differentiated, intent-driven services and new monetization opportunities

Enhanced customer experience

AI/ML-powered, intent-driven assurance and closed loop operations enable differentiated Quality of Experience and guaranteed SLAs to deliver the optimal customer experience

Real-time visibility across dynamic network & services

Single source of accurate network resource and service data delivers the visibility necessary to empower effective automation and operation of complex edge, 5G and slice-based services